An interesting article from nikkei.com – Casio expects a record profit thanks to their TR series cameras designed for people to take better selfies. The price of those TR cameras is as much as a good DSLR camera (some models are priced at $949!) and they sell very well: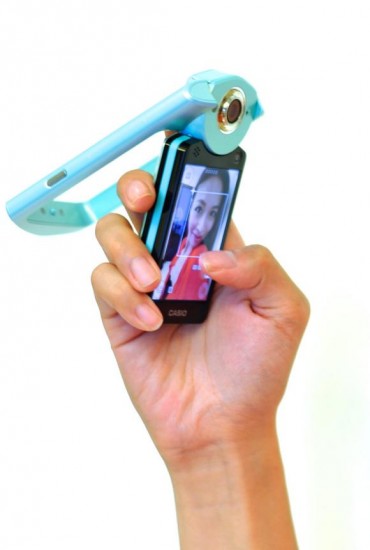 "The prices [of the TR-series cameras] are equivalent to those of digital single-lens reflex cameras," said Akinori Takagi, senior executive managing officer at Casio.

The cameras are also bucking the global downtrend in the digital camera market.

The high retail price means the selfie-friendly product line remains extremely profitable. Those plump margins helped the electronics maker log a record profit for the April-September half, its highest half-year figure in nine years.
Thanks for the link Larry.