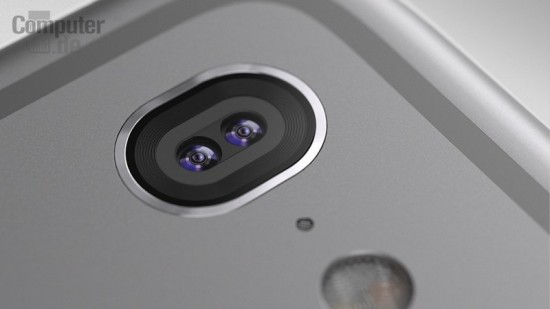 Here are few rumors on what kind of camera tech we can expect in the iPhone 7 Plus (Apple usually introduces camera improvements in their "Plus" versions):
iPhone 7 plus likely to have dual-lens camera based on LinX technology:
"The rumored iPhone 7 Plus model with a dual-lens camera system would take advantage of imaging algorithms that Apple acquired through its purchase of Israeli camera technology company LinX Imaging last year."
Dual camera iPhone 7 plus could offer 'DSLR-like' quality, 3D depth mapping:
"LinX's multi-aperture cameras pack impressive image quality in a smaller size than single aperture cameras, meaning the iPhone 7 Plus may lack a protruding camera lens and be able to take SLR-quality photos — think Canon or Nikon. The camera modules are also capable of very interesting technology called 3D depth mapping and more."
Apple invention uses spherically curved photosensor for smaller, better iPhone camera:
"In some embodiments Apple describes a photosensor that is spherically curved to receive incoming light, refracted through specially crafted lenses, onto a concave surface. An apt analogy would be a bowl filled with water; the bowl represents a spherically curved image sensor and the water a fitted lens system."
Image credit: ComputerBild