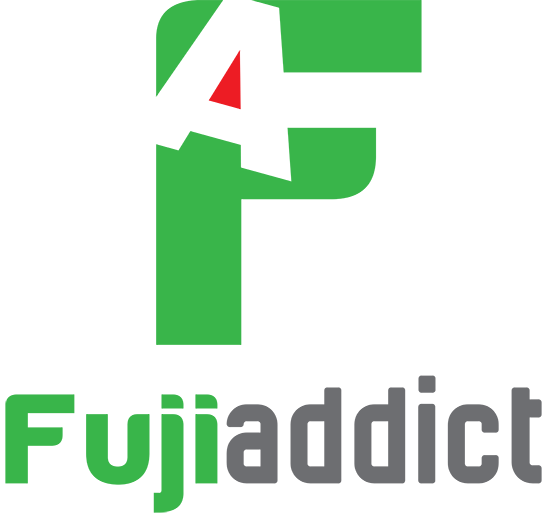 If you want to get additional coverage and information on everything Fuji, you should follow the new FujiAddict.com website. Major Fuji stories will still be covered here on PhotoRumors.com. Louis (who has done multiple posts on LeicaRumors) will be the driving force behind FujiAddict.com and I will be jumping in every once in a while to fill in any gaps. Louis is already working on several reviews and comparisons (including X-Pro2), so stay tuned.
You can also follow FujiAddict on Facebook and Twitter. The RSS feed can be found here.
Don't forget there is also a new PentaxRumors blog as well.