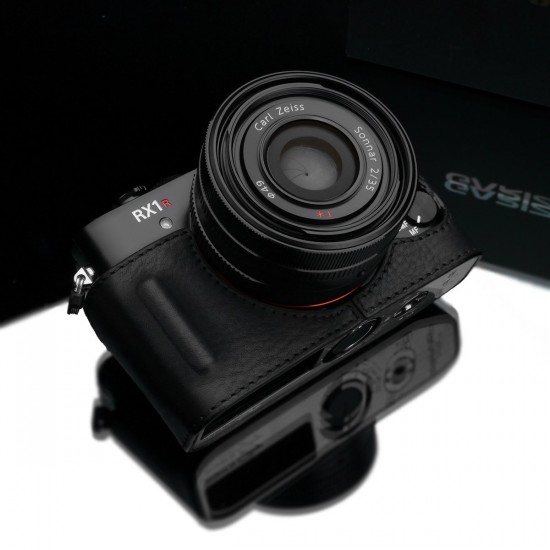 → New Gariz leather case released for the Sony Cybershot RX1R II camera.

→ New from Rocky Nook: free ebook guide titled "Making the Move to Capture One Pro from Lightroom or Aperture". You can use coupon code CAPTUREONE40 for 40% off the full eBook "Capture One Pro 9".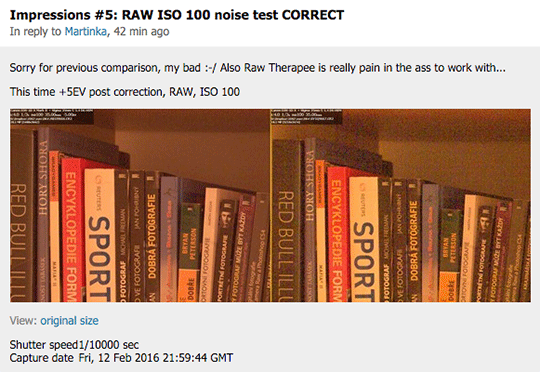 → This already removed dpreview post includes some Canon EOS-1D X Mark II RAW files processed by a tester (link is to cached version).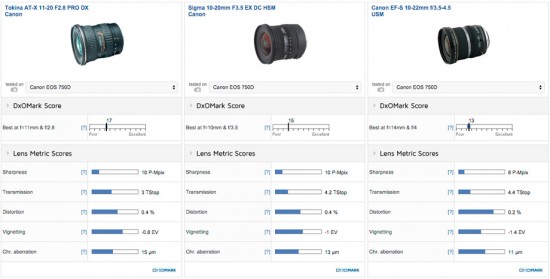 → The Tokina AT-X 11-20mm f/2.8 Pro lens (Canon mount) got tested at DxOMark.


→ Aurora Aperture Introduced PowerXND 2000 Variable ND filter:
The PowerXND 2000 has 11 stops (ND2000) of light reduction capacity which previously has been only available in fixed neutral density (ND) filters. It is the most powerful variable ND filter today.* With the best light reduction capacity and image quality, the PowerXND 2000 family of filters can be used in a wide variety of photo as well as video applications. It's one filter that can replace multiple fixed ND filters.
→ Is Micro Four Thirds dead?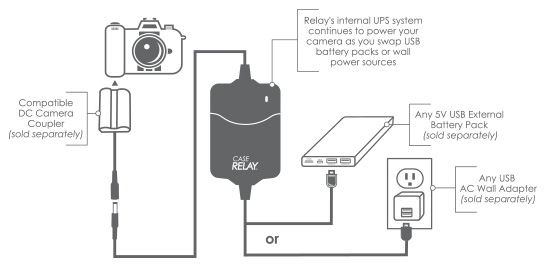 → New: case relay camera power system (will be officially announced next week).
→ Canon point and shoot camera lens adapted to Sony E-mount.
→ Sony announced the industry's first 1/2.6 22.5MP Exmor RS stacked CMOS sensor with built-in hybrid autofocus and 3-sxis electronic image stabilization.
Nikon DL is the name of the new compact cameras line with 1″ sensor
Iridient Developer 3.0.8 updated with Fujifilm X-Pro2 (uncompressed only), X-E2S and X70 support