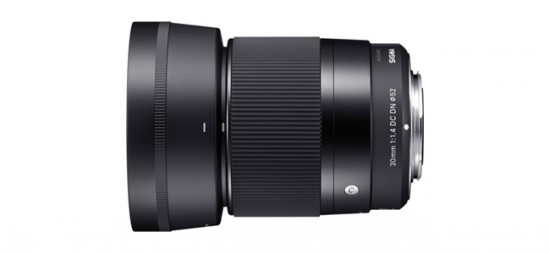 In addition to the MC-11 adapter, Sigma announced also two new lenses:
New Sigma accessories:
Sample photos:
Sigma 50-100mm f/1.8 DC HSM Art lens MTF charts: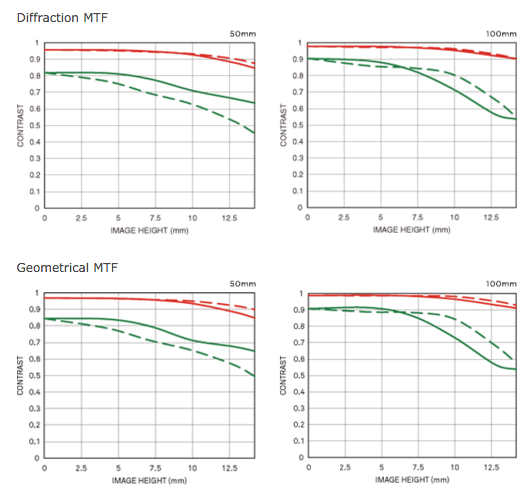 Sigma 30mm f/1.4 DC DN Contemporary lens MTF charts: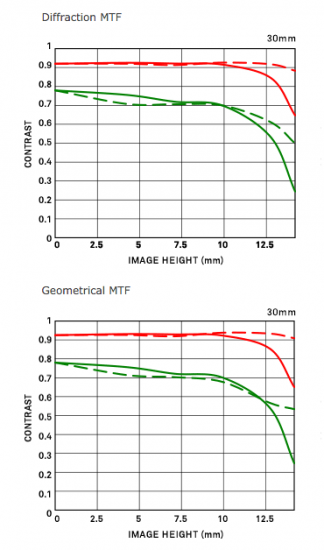 Press release:
Sigma Expands Its Global Vision Lens Line With Two New High-Performance Lenses: 50-100mm F1.8 DC HSM Art and 30mm F1.4 DC DN Contemporary
50-100mm is first constant aperture F1.8 telephoto zoom; 30mm represents first affordable F1.4 high-performance lens for mirrorless cameras
KANAGAWA, JAPAN – February 23, 2016 – Sigma Corporation of America, a leading DSLR lens, camera, flash and accessories manufacturer, today announced the addition of two high-performance APS-C format lenses to the Sigma Global Vision product line: Sigma 50-100mm F1.8 DC HSM Art Lens and the Sigma 30mm F1.4 DC DN Contemporary Lens.
"Sigma's aim is to provide high-performance lens options that lead with innovation and break new boundaries for every photographic scenario our customers can dream up," states Mark Amir-Hamzeh, president of Sigma Corporation of America. "These new lenses build on Global Vision's great IQ technology and reflect this goal, delivering immense value, quality and performance that the Sigma brand is known for."
Sigma 50-100mm F1.8 DC HSM Art
Building on the groundbreaking Sigma Global Vision 18-35mm F1.8 DC HSM Art Lens, the new Sigma 50-100 F1.8 (75-150mm on 35mm format) mid-range zoom lens embodies the same engineering prowess to deliver outstanding prime lens-like results. Factoring in the APS-C image circle of 1.5x, the 50-100mm F1.8 covers three popular short tele prime focal lengths: 85mm, 105mm and 135mm. Like the 18-35mm F1.8, the new 50-100mm F1.8 maintains a constant F1.8 aperture yielding exceptional brightness and resolution throughout the zoom, while simultaneously maintaining focus as the lens is zoomed, a feature videographers will greatly appreciate.
Sigma Art Line Image Technology Innovation
Features three FLD (F Low Dispersion) glass elements, one SLD (Special Low Dispersion) glass element, and one high-refractive index, high-dispersion glass element to minimize aberrations.
Redesigned and enhanced, the new Hyper Sonic Motor is 30% slimmer and provides fast and accurate AF.
Highly durable polycarbonate diaphragm made with fluorine; blades feature carbon feather film offering exceptionally smooth operation even during continuous shooting.
Outstanding Zoom Lens Maneuverability
Inner focusing and zoom design offer versatile shooting options
Tripod socket for stable, comfortable operation
Features 21 elements / 15 groups, Minimum Aperture: F16, 82mm filter thread, Minimum Focus Distance: 37.4in, Dimensions: 3.7x6.7, Weight: 52.6oz