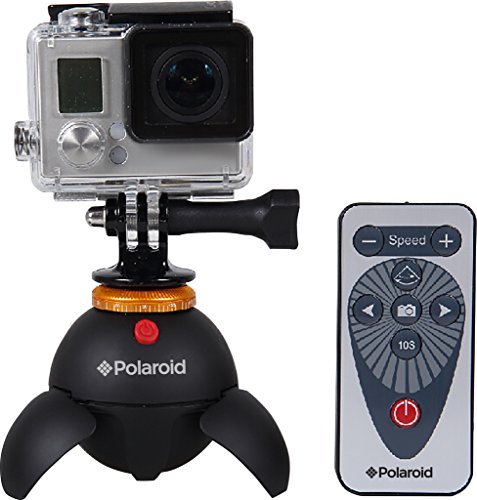 → Polaroid announced new remote controlled Panorama Eyeball Head Spins 360° for capturing panoramic pictures and videos:
The versatile Polaroid remote-controlled 360°panorama eyeball head accessory is a compact, portable freestanding mini tripod that can also be placed on a tripod, slider or even selfie stick. Designed for Polaroid cameras, other small popular cameras and SLRs, the Polaroid remote-controlled 360° panorama eyeball head is ideal for creating the perfect panoramic video or picture. IR remote controls offer five speed modes, clockwise and counter clockwise rotation, as well as a triangle mode up to 75°.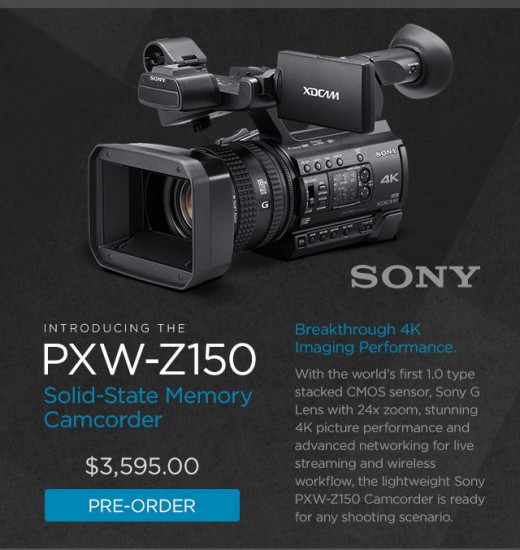 → Sony announced a new PXW-Z150 4K solid-state memory camcorder.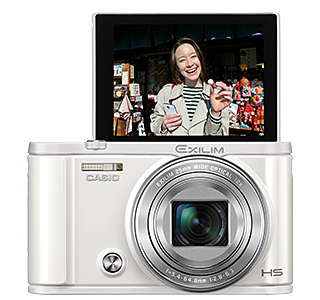 → New Casio EX-ZR3100 camera announced in Japan.
More after the break – Leica smartphone rumors, tilt-shift adapters for the Zeiss Otus lenses and electronic ND filter for Sony E-mount cameras:
Tilt-Shift Adapters and the ZEISS Otus lenses – A great addition to your camera bag
BVE 2016: The END – Genus show electronic ND control for Sony E-mount cameras