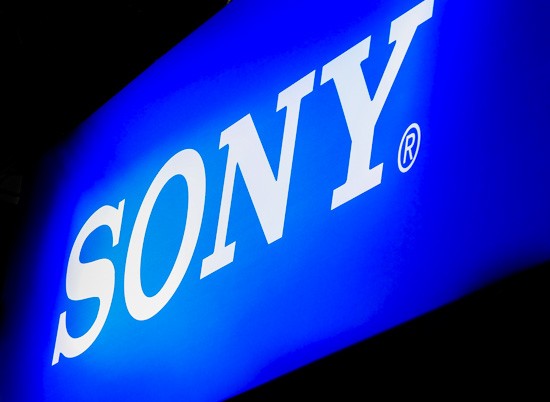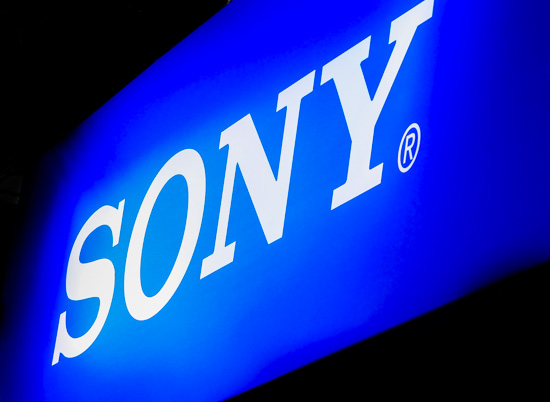 In a new press release today Sony announced that they are "exploring" the split of their imaging products business into a new company just like they did with the Sony image sensor unit few months ago:
In addition to Game & Network Services, Mobile Communications, Pictures, Music and certain other Sony Group businesses that were already operating autonomously as subsidiaries, in July 2014 Sony split out its TV business, followed by its Video & Sound business in October 2015. The Company also plans to split out and establish its semiconductor business as a wholly owned subsidiary in April 2016. Sony is also exploring the split out of its Imaging Products and Solutions Sector.
No additional information was provided.