The new Meyer Optik lens I reported about last week will be announced on Thursday, April 14th at 12 CET / 6 EST. The new lens will be funded on Kickstarter and will bring back to life one of the old Meyer-Optik lenses, but innovate upon it with modern materials and an advanced design. Here are the first two sample photos taken with the new lens: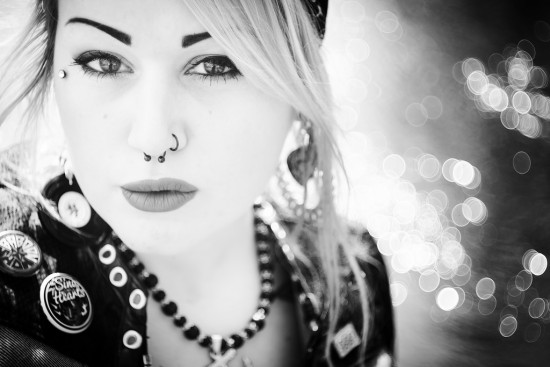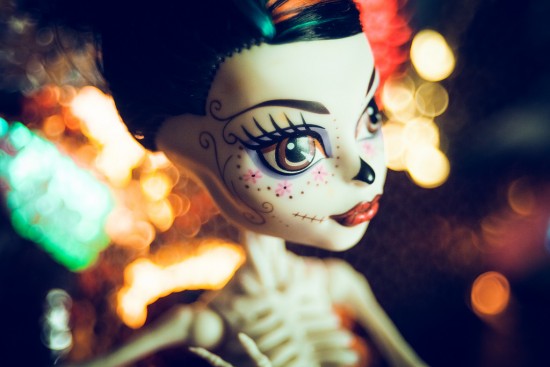 The lens will be available for Nikon F mount.
Pictures credit: Tamara Skudies.
Here is an update from Meyer Optik Goerlitz:
Tomorrow Meyer-Optik will present its most innovative, yet historic, lightest and most compact lens ever

Tomorrow at 12:00 pm (CET)/ 6:00 am (EST) we will launch a Kickstarter to restore a new lens – one of the most remarkable lenses ever –and we need your help.
As a member of the Meyer-Optik community, please consider pledging your support to bring back this remarkable lens and help us restore a legend. In 1916 – exactly 100 years ago – Meyer-Optik revealed a lens that became a legend: The Trioplan.
Tomorrow's lens will commemorate the very special anniversary of the Trioplan with the most versatile advanced lens yet to bear the name Meyer-Optik.

Think wide-range of use and artistic charm, but with a superior engineered design, the best materials, and handmade German manufacturing. Superior creativity meets sharp modern imagery in the widest group of photographic situations possible; macro, portrait, street, nature, architecture and more. Again, we will present the ultra compact, ultra light and ultra versatile creativity tool to you tomorrow at 12:00 pm (Central European Time Zone)/ 6:00 am(Eastern Time Zone). Don't miss out on this unique opportunity to own a piece of history. Get ready tomorrow to support the art lens that you have always wanted on your camera body on Kickstarter. We will send the link as soon as the Kickstarter begins.