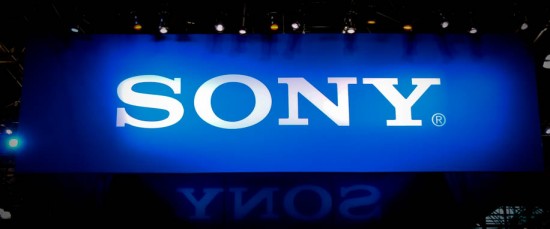 Sony postponed the announcement of their consolidated results forecast because of the impact of the 2016 Kumamoto earthquake:
Due to the earthquake of April 14, 2016 and subsequent earthquakes in the Kumamoto region, Sony Corporation ("Sony") expects that it will be unable to formulate the forecast for its consolidated results for the fiscal year ending March 31, 2017 in the usual timeframe. Accordingly, Sony will postpone the announcement of the forecast when it announces the actual consolidated results for the fiscal year ended March 31, 2016, scheduled for April 28, 2016, and plans to announce the forecast in May 2016.
Before that Sony already announced impairment of long-lived assets related to camera modules. The 2016 Kumamoto earthquake impacted mainly the image sensor manufacturing:
Operations at Sony Semiconductor Manufacturing Corporation's Kumamoto Technology Center (located in Kikuchi Gun, Kumamoto Prefecture), which primarily manufactures image sensors for digital cameras and security cameras as well as micro-display devices, were halted after the earthquake on April 14, and currently remain suspended. Damage to the site's building and manufacturing lines is currently being evaluated, and with aftershocks continuing, the timeframe for resuming operations has yet to be determined.
Both Nikon, Fuji, Panasonic and Olympus were also impacted by the earthquake.