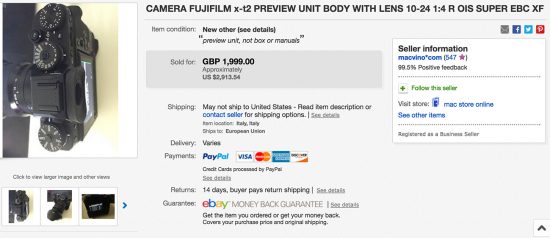 A new/not-yet-announced Fuji X-T2 mirrorless camera mysteriously appeared for sale on eBay. Here are the pictures of the camera taken directly from the eBay listing - this was probably a testing prototype that got stolen, the items description is "preview unit, no box or manuals":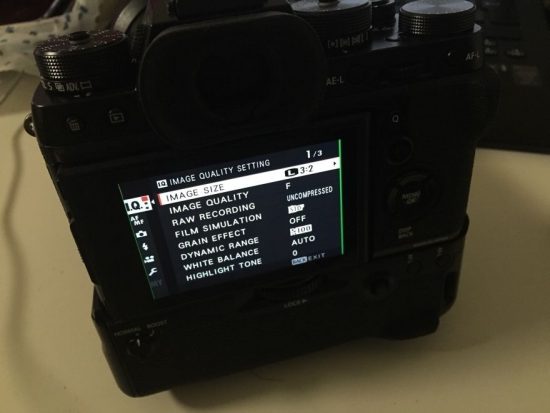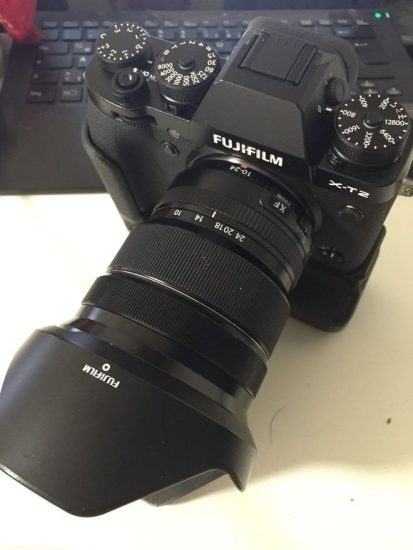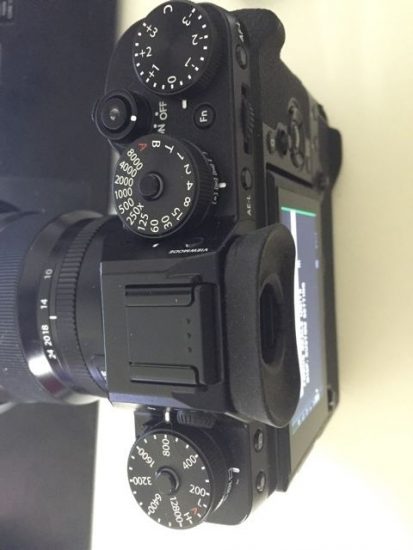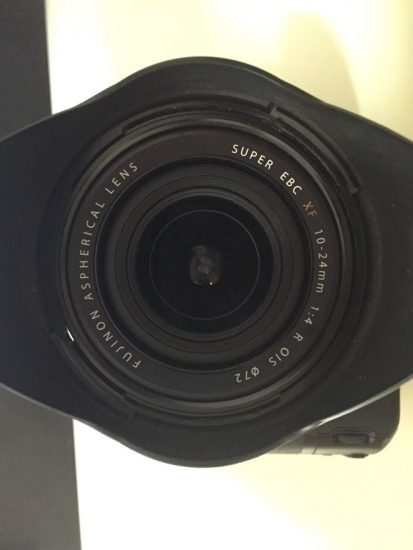 Items description from the eBay listing (in case it is removed):
This is a preview unit, fully working , without box or manuals. Payment only with bank transfer to our Hong Kong bank account. Paypal is not possible for this item, if you ever pay with paypal we will refund your payment so don't waste time. We can send email with jpg file with exif info. Shipping by express courier duty paid to all Eurozone, China, Hong Kong.
Thanks to everyone who sent that in.