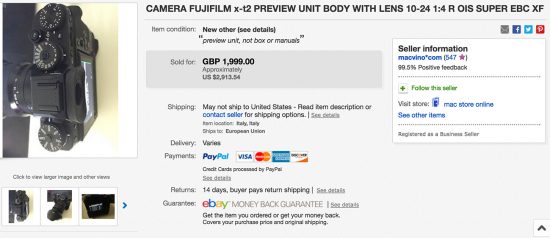 A new/not-yet-announced Fuji X-T2 mirrorless camera mysteriously appeared for sale on eBay. Here are the pictures of the camera taken directly from the eBay listing – this was probably a testing prototype that got stolen, the items description is "preview unit, no box or manuals":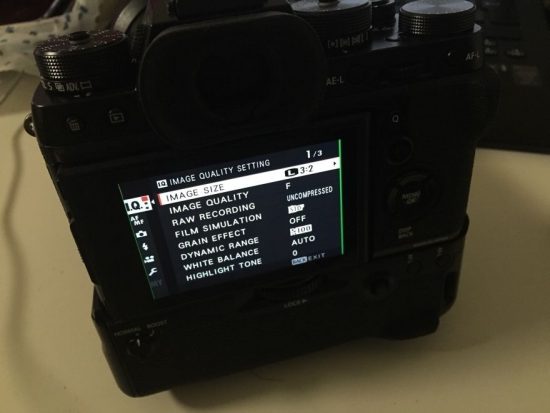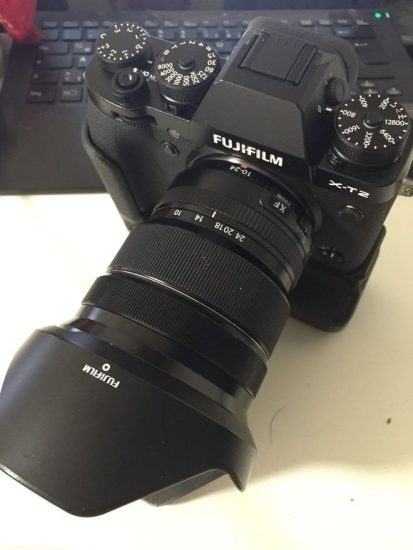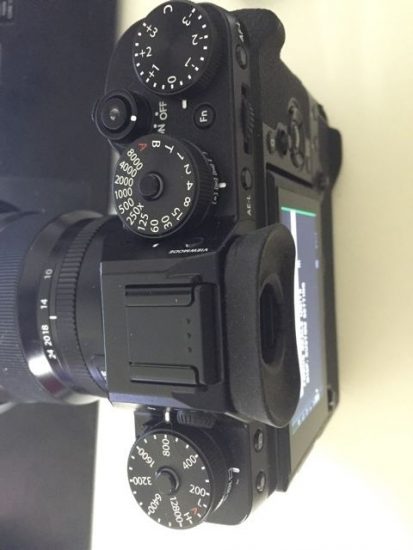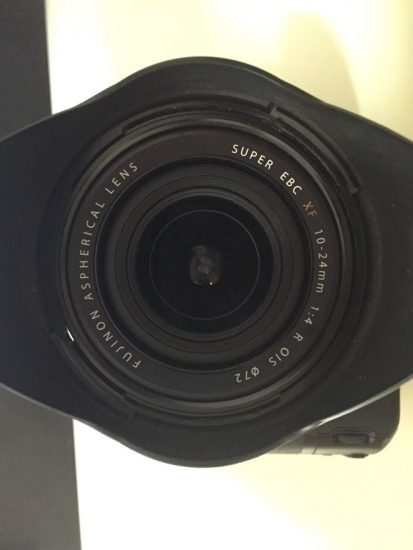 Items description from the eBay listing (in case it is removed):
This is a preview unit, fully working , without box or manuals. Payment only with bank transfer to our Hong Kong bank account.
Thanks to everyone who sent that in.