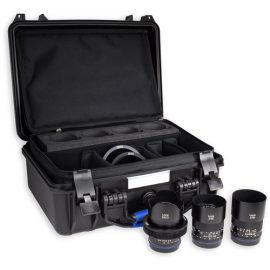 → New: Zeiss Loxia bundle with 21mm, 35mm, and 50mm lenses for Sony E mount.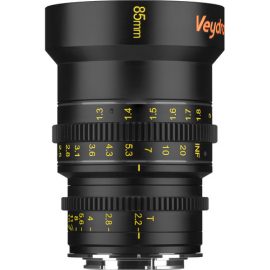 → New Veydra 85mm T2.2 lens for Sony E-mount announced.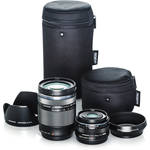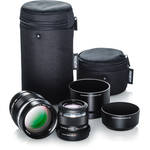 → Two new Olympus lens kits introduced: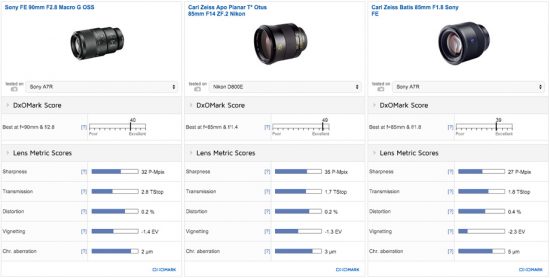 → DxOMark tested the Carl Zeiss Batis 85mm f/1.8 lens for Sony FE mount:
"While not cheap, the $1,199 Zeiss Batis 85mm f/1.8 offers good value for money, considering the solid Zeiss construction, features, and performance. On the A7R, it's not quite as sharp as the similarly-priced Sony FE 90mm f/2.8, but sharpness is still very good. What's more, with improved light transmission thanks to that faster f/1.8 maximum aperture, the Zeiss lens is better suited for low-light event photography, as well as creative portraiture, over the Sony. We can't wait to pit the Zeiss Batis 85mm and the Sony FE 90mm against the new Sony 85mm f/1.4GM just as soon as we get one in the lab."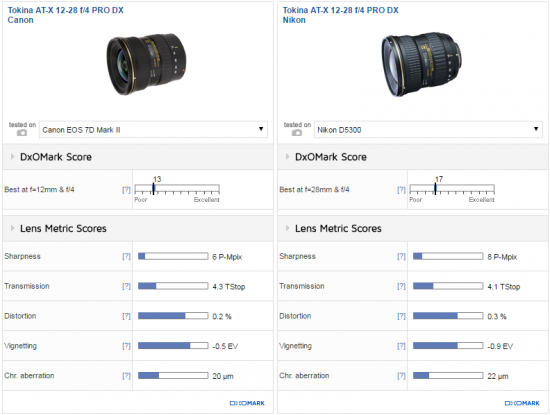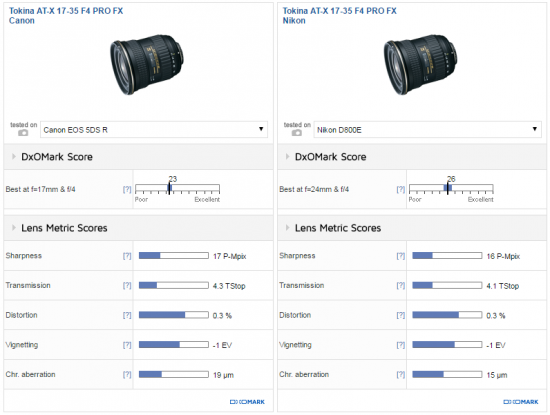 → DxOMark also tested the Tokina 17-35mm f/4 PRO FX and Tokina 12-28mm f/4 PRO DX lenses:
"At $449, both the full-frame-format Tokina 17-35mm f/4 and the APS-C-format Tokina 12-28mm f/4 are good value for the money wide-angle zoom lenses for Nikon and Canon DSLRs. Achieving respectable results in most DxOMark lens metric comparisons, particularly for distortion, these lenses punch a little above their weight. Chromatic aberration isn't great at the wider focal lengths, but the worst fringing is restricted to the edges of the frame and should be correctable in post-production. If you can live without image stabilization (which many photographers can at wide focal lengths), and without a f/4 maximum aperture (which helps keep the size and weight down), the Tokina 17-35mm f/4 FX and 12-28mm f/4 DX are well worth considering for both FX- and DX-format photographers looking for a wide-angle zoom."
→ Lensbaby Circular 180+ lens for GoPro project now on Kickstarter.
→ New MoMo soft focus pancake lens project on Kickstarter.
More stories:
Novoflex Leica SL mirrorless camera electronic adapter for Canon EF lenses
Zeiss has no plans to bring back the ZK mount for Pentax DSLR cameras