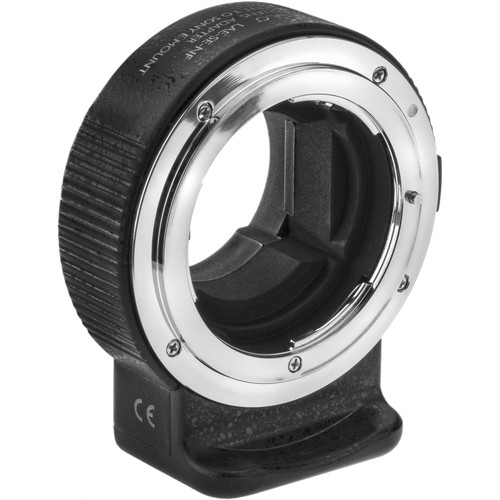 → Vello Nikon F lens to Sony E-Mount camera lens AF adapter now in stock.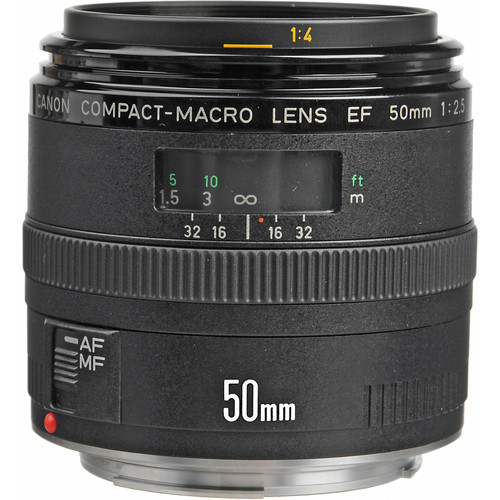 → Canon EF 50mm f/2.5 macro lens listed as no-longer available.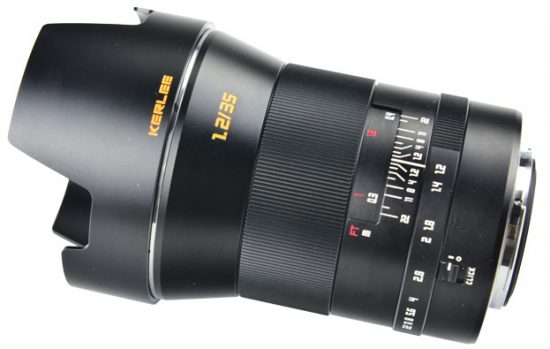 → New DZoptics Kerlee 35mm f/1.2 full frame DSLR lens announced.
→ Mercury - the world's first universal camera now on Kickstarter.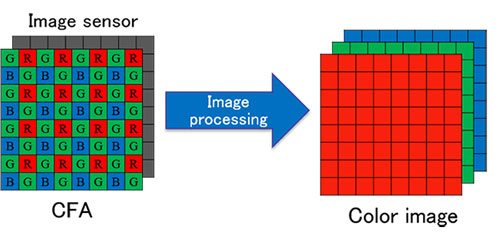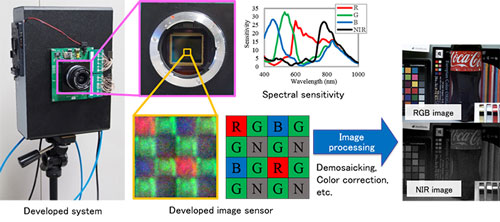 → Masatoshi Okutomi and researchers at Tokyo Tech and Olympus R&D have developed a new imaging system for simultaneous acquisition of color (RGB) and near-infrared (NIR) images using only a single image sensor (read more).
→ A camera lens breakthrough could see smartphones outperforming DSLRs.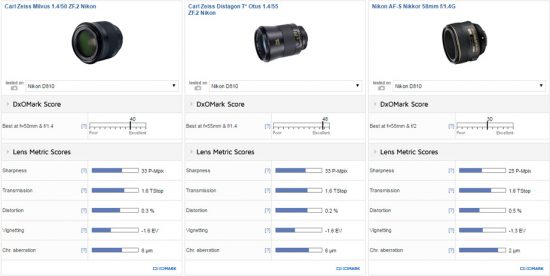 → Zeiss Milvus 1.4/50 lens tested at DxOMark:
"While it has some similarities, such as high-grade build, long focus throw, and high-quality imaging, this new high-speed 50mm Milvus isn't designed to compete directly with its Otus equivalent. As with its predecessor, this new model is designed to offer different levels of sharpness for photographers to manipulate to their advantage. However, it is a much higher performer at full aperture, overcoming the troubling behavior of its predecessor and its rivals. It can't match the Otus wide-open for sharpness, but it has outstanding uniformity and can deliver comparable results when stopped down — in fact, it even slightly outperforms the Otus."