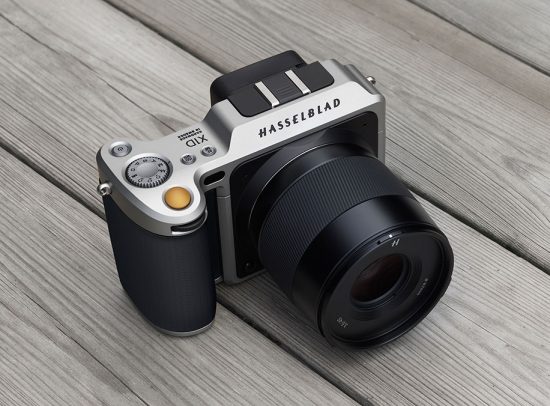 After interviewing the CEO of Hasselblad Perry Oosting, Bokeh confirmed in a blog post that there will be zoom lenses for the Hasselblad X1D medium format mirrorless camera ($8,995):
"Let me correct that a little bit...there will be more lenses coming. There will be also zoom lenses coming. So that is something we have to correct."
Previous report from Hasselblad's product manager Ove Bengtson wrongly indicated that there will be no zoom lenses on the roadmap.