With only few weeks left till Photokina, there are many news that I already covered on the other blogs or they are just not worth a separate post. Here is a recap on what else is new: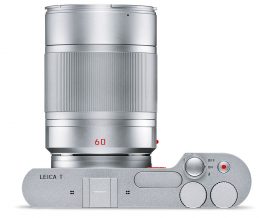 → Leica officially announced a new APO Macro-Elmarit TL 60mm f/2.8 ASPH lens for their T mirrorless camera line.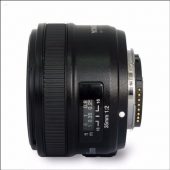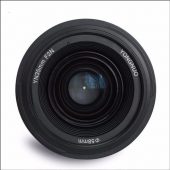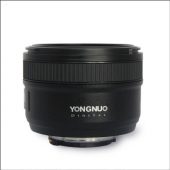 → Yongnuo YN 35mm f/2 lens for Nikon F mount now available.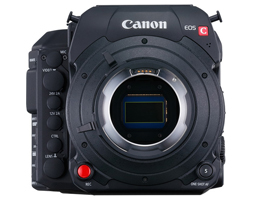 → Canon announced a new C700 4K RAW cinema camera.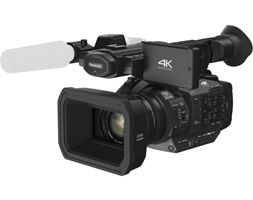 → Panasonic announced the HC-X1 4K 60p/50p/25p/24p Ultra HD professional camcorder with a 20x Leica Dicomar.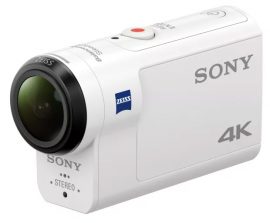 → Sony announced a new FDR-X3000R action camera.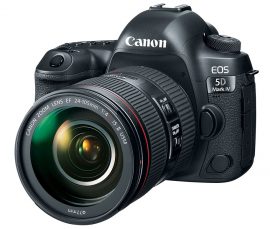 → Canon EOS 5D Mark IV manual is now available for download.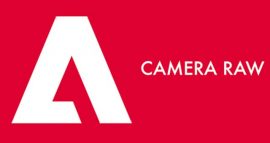 → Adobe will support the new Dual Pixel RAW available in the EOS 5D Mark IV camera.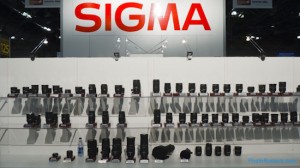 → Sigma to release new firmware updates for several lenses that will contain new algorithm to improve AF performance even further.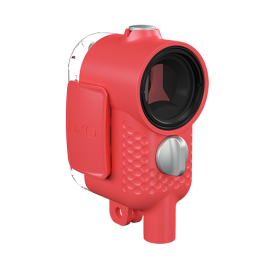 → DxO has released a firmware update and new accessories (Wi-Fi remote control and waterproof outdoor shell) for the DxO One camera (press release).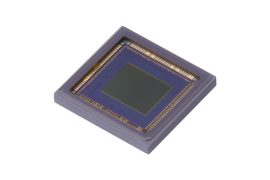 → Canon to start selling image sensors to other manufacturers
Canon will supply image sensors to other manufacturers for the first time, anticipating demand for the technology in building self-driving cars, robots and other smart machines. The Japanese maker of digital cameras and office equipment plans to begin selling its CMOS (complementary metal-oxide semiconductor) sensors within two years and has already assembled a team to launch the business. (Nikkei)
→ New at Kickstarter: The Lomo Instant Automat camera.
→ The GoPro Karma drone is coming soon