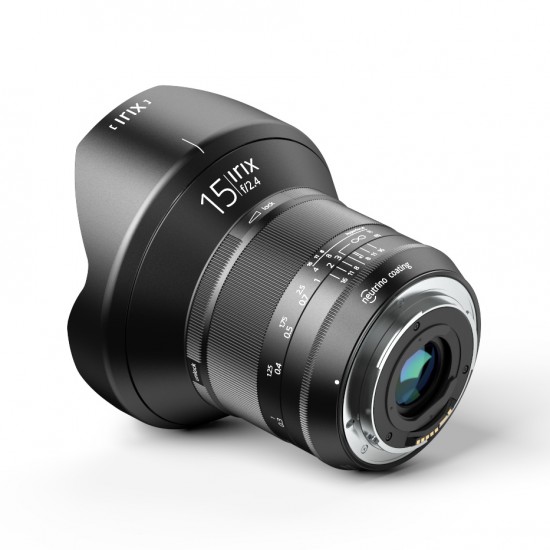 Unfortunately the Irix announcement I reported about last week was not about the new Irix 11mm f/4 lens, but about the official release of their 15mm f/2.4 lens - the first deliveries of the Blackstone and Firefly versions are already on their way to distributors and retailers. In Europe you can find Irix lenses on Amazon:
I think Irix still doesn't have a distributor for the Americas, but US readers can get the lens on eBay. Here is the full press release and some technical info on the 15mm f/2.4 lens: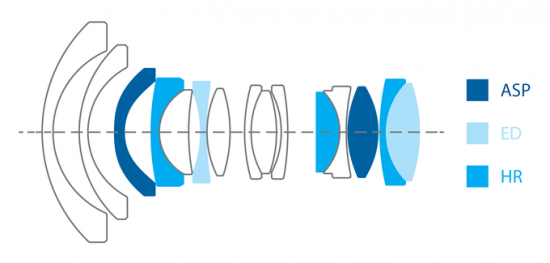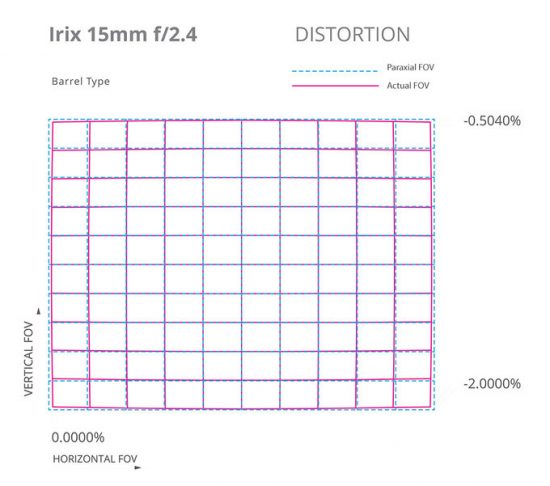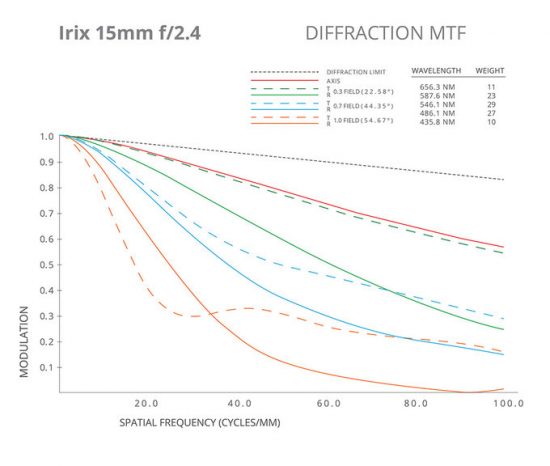 "The Irix 15mm f/2.4, both the Blackstone and the Firefly versions, is ready for sale", announces TH Swiss Company. Starting from today, first deliveries of products have been shipped to distributors and retailers. Soon the customers will be able to enjoy the quality of Irix.
Irix 15mm f/2.4 lens is designed to deliver the best optical performance and match the demands of full frame DSLR cameras. Providing a focal length of 15mm, this new lens model is ideal for outdoor and indoor photography whether it is photojournalism, landscapes or architecture. The new special features such as focus lock, infinity click! and focus scale calibration set a new level of manual focus lens functionality. Thanks to sophisticated optical construction and special neutrino coating formula, colour aberration, ghosting and flare effects have been reduced to the absolute minimum. With a minimum focusing distance of 0.28 metre (0.92 ft) and 9 rounded shaped aperture blades, the lens stands for supremely smooth out-of-focus areas. The design of the lens allows the use of 95 mm screw-in filters at the front and gelatin filters at the back of the lens.
Blackstone, the Premium version, has durable body made with aluminium-magnesium alloy, that ensures foolproof protection of the lens, even in extreme situations. Its construction is equipped with four seals, that protect the camera mount and focusing mechanism against the dust and moisture, as well as front or side accidental water splashes. Engraved fluorescent markings enable easy read-out and operation in low light conditions.
Firefly is the standard version equipped with three seals that protect camera mount and focusing mechanism against dust, moisture and side accidental water splashes. Ergonomic focusing ring with rubber grip offers the freedom to operate with the camera. It is the most lightweight lens in its class.
Recommended retail prices are:
695 EUR for Irix Blackstone
475 EUR for Irix Firefly
Both versions are available for Canon EF and Nikon F cameras. By the end of September there will be also a Pentax K mount available.