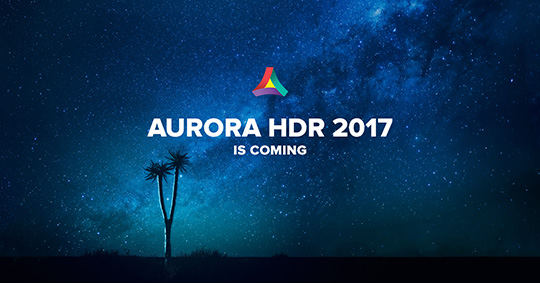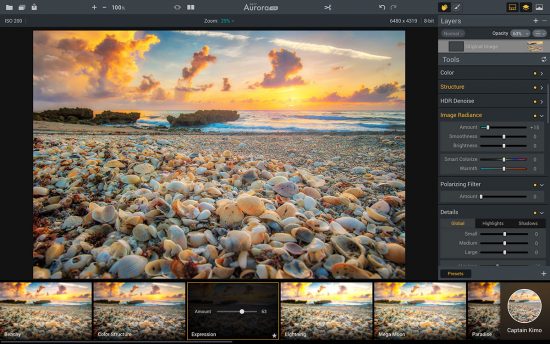 Macphun announced Aurora HDR 2017 with over 20 major improvements. Pre-orders are now open. Here is the list of new­ features and ­improvements:
New Luminosity Mask Controls: New Zone System controls for Luminosity Masks makes selective editing of photos fast and easy.
New Tone­mapping Engine: Improved algorithms are quicker, reduce noise, and handle tone, contrast and details better, resulting in more realistic and natural­looking images.
New Batch Processing: The single most requested feature since the launch of Aurora HDR, Batch Processing allows you to apply a set of effects to many images at one time. This tool automatically recognizes brackets, resizes and renames images, and more.
New Polarizing Filter: Perfect for landscape photographers, this new control gives colors more depth and cuts atmospheric haze, resulting in richer, bluer skies.
New Powerful One­click Presets: New Signature Pro presets by Trey Ratcliff, Captain Kimo and Serge Ramelli yield fantastic results instantly.
New ways to work with Layers: New Blend Mode options for Layers and Textures include Darken, Color Burn and Lighten.
New Top & Bottom Adjustment Panel: This popular tool now includes new contrast, vibrance, and warmth sliders, adding an extra level of selective control.
Faster RAW Processing & DNG Support: Significant speed improvements and support for handling the latest RAW and DNG files.
Aurora 2017 is now available for pre­order and will officially launch on September 29th. Pre-order pricing:
$89 for new users
$69 for the current owners of Aurora HDR $49 for the current owners of Aurora HDR Pro.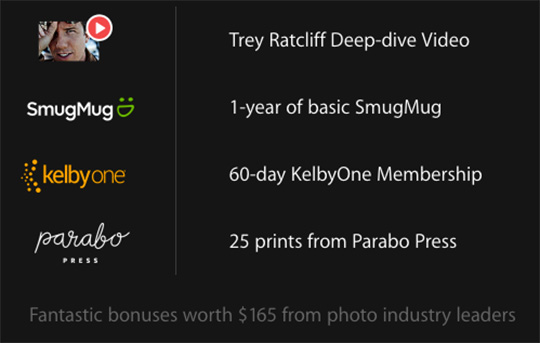 The pre­orders will run from September 14th until September 29th. Pre­order customers will also receive a bonus pack worth $300 that includes:
BONUS: Trey Ratcliff Aurora HDR 2017 "Deep Dive" video
BONUS: 1 Year basic subscription to SmugMug, a leading photosharing and website solution
BONUS: 60­day KelbyOne membership offering over 10,000 lessons for creatives
BONUS: 25 Square Prints from Parabo Press (with free global shipping)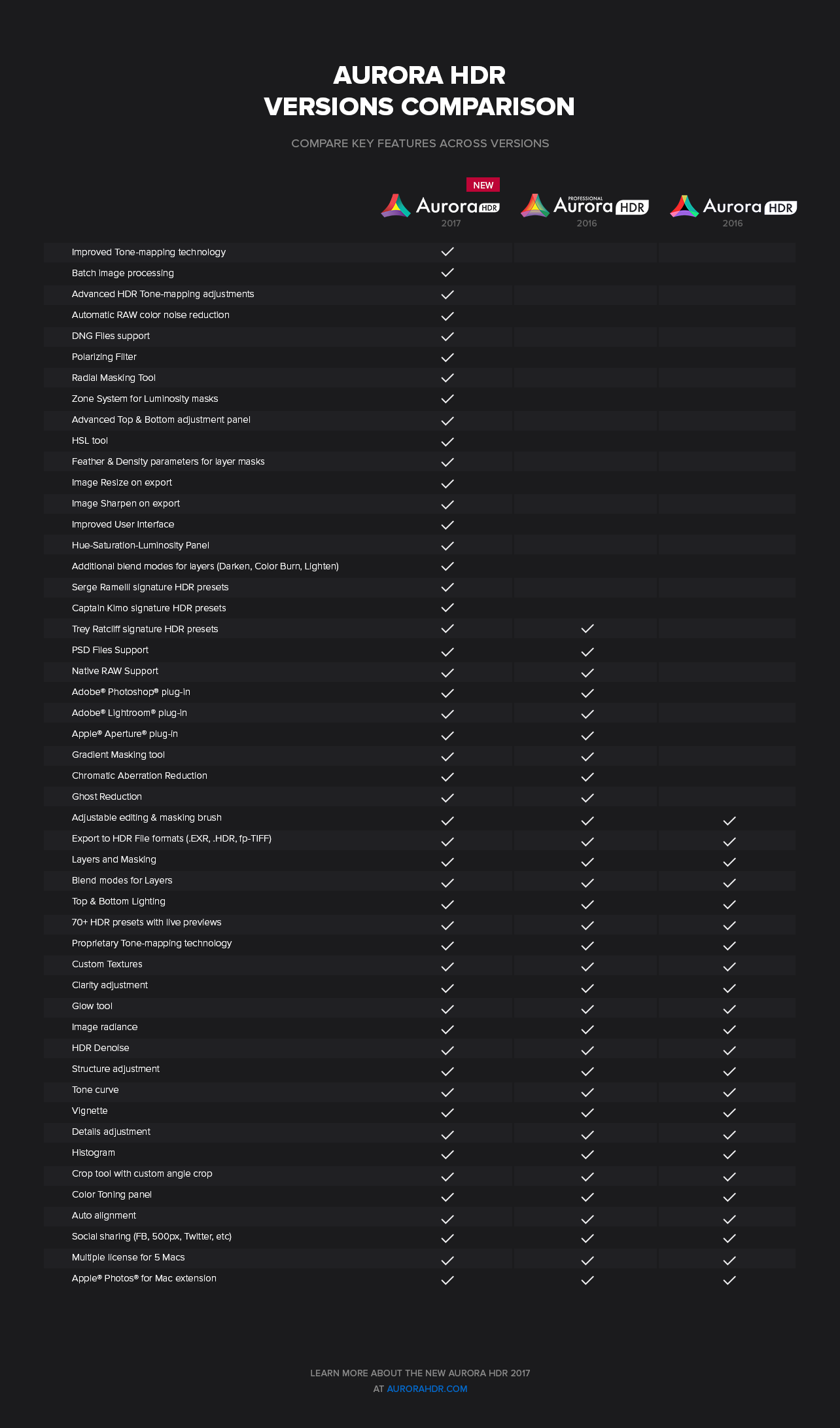 Before and after HDR comparison: