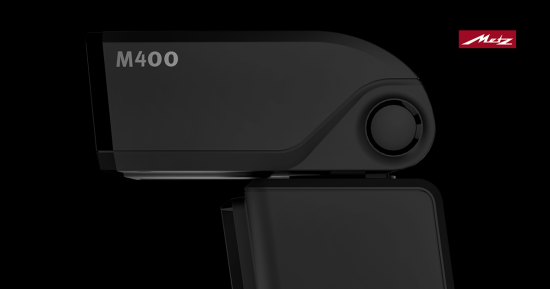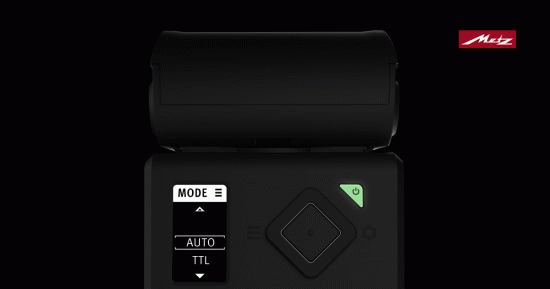 Metz published some more info about their upcoming M400 flash unit:
The operation concept of the new M400 is unique: The back side of the system flash unit stitches by an OLED display and the simple service by control pad and enter button.

Besides camera specific TTL flash modes, the compact light wonder will support HSS respectively FP high speed synchronisation. Of course, this applies also to the Fujifilm version of M400. Till Photokina, we will publish further exclusive information concerning the new flash light on Facebook.
Via Metz@Facebook