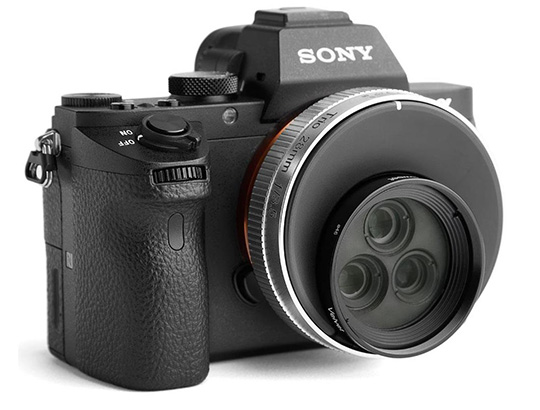 → Lensbaby announced a new Trio 28 lens for mirrorless cameras which includes all three Lensbaby Twist, Velvet and Sweet effect lenses in one compact package.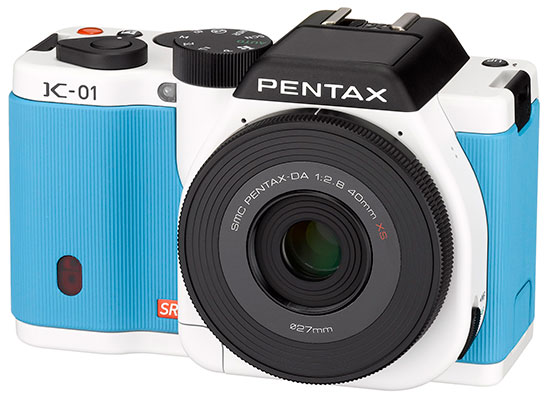 → Pentax is rumored to announce a new mirrorless camera.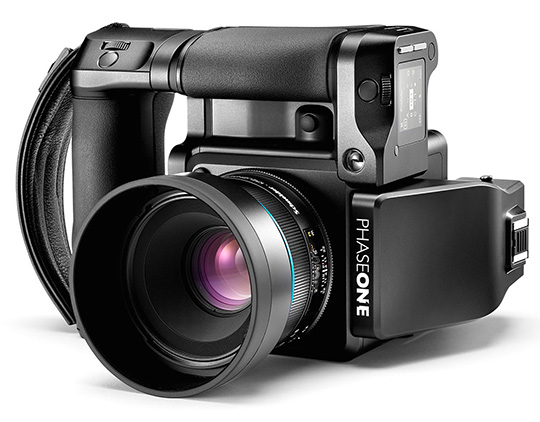 → Phase One XF IQ3 100MP updated with electronic shutter.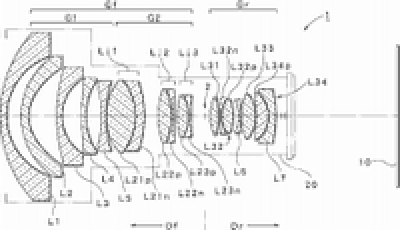 → Two new Nikon lenses to be announced soon: Nikkor PC 19mm f/4E ED and 70–200mm f/2.8E FL ED VR.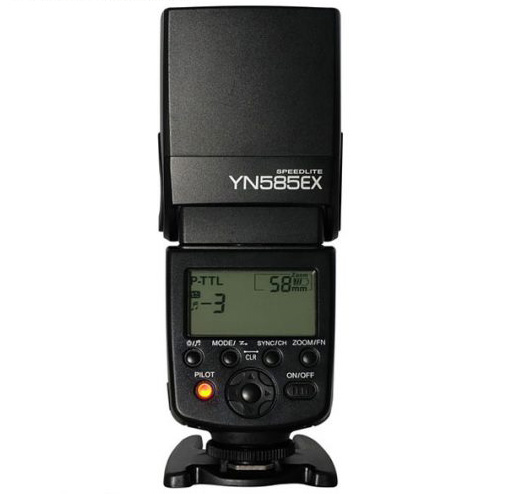 → The Yongnuo YN585EX wireless speedlite is compatible with Pentax Wireless Flash System (P-TTL).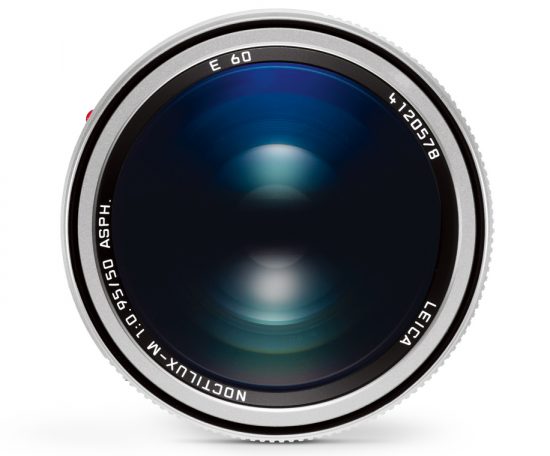 → Leica celebrates 50th anniversary of the legendary Noctilux lens.