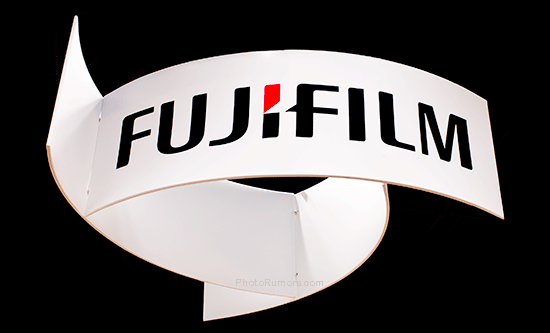 Worldipreview reports that Fujifilm filed a lawsuit against grey market sellers in the US (grey market items are usually listed on eBay):
"Digital camera manufacturer Fujifilm has targeted more than 50 defendants in an action for unfair competition. Filed at the US District Court for the Eastern District of New York on Tuesday, October 11, Fujifilm's suit alleged that the defendants, which include retailers, wilfully imported and sold grey market cameras. According to Fujifilm, the cameras physically and materially differ from products authorised for import to and sale in the US."
Fuji's lawyers should have checked with Canon first before filing their lawsuit because Canon just dismissed their case against the eBay grey market seller Get It Digital (the lawsuit was filed last year).
Via Photographybay