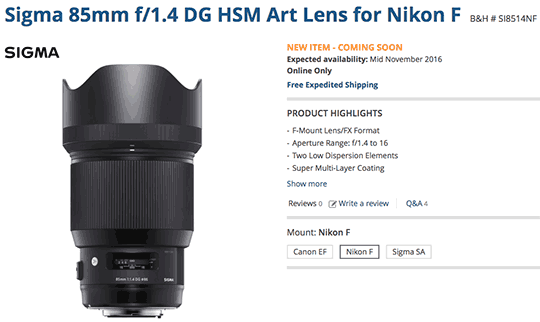 → The original shipping date of the new Sigma 85mm f/1.4 DG HSM Art lens was initially listed as "late October". B&H now lists the US shipping date as mid-November 2016.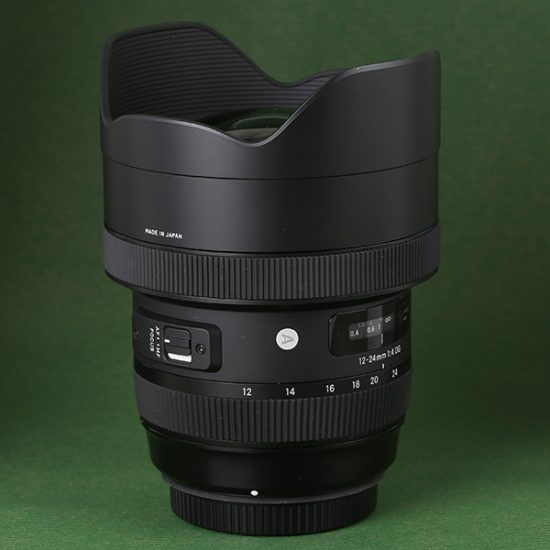 → Sigma 12-24mm f/4 DG HSM Art lens first test and real-live pictures are now available online (pre-order, more info available here). Another set of sample photos can be found at Optyczne and Lenstip.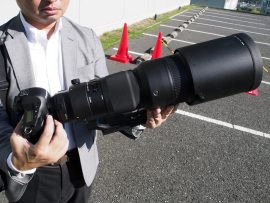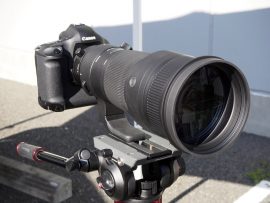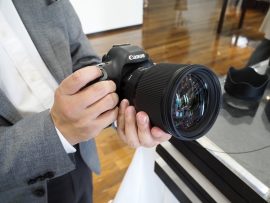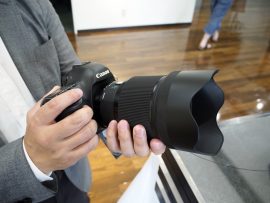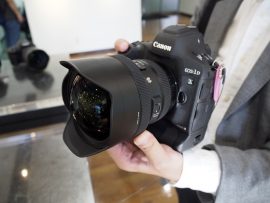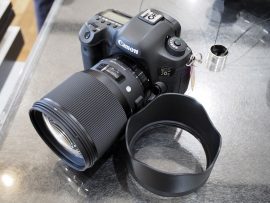 → DC.Watch went to Sigma's headquarter to try the three new lenses (Google translation).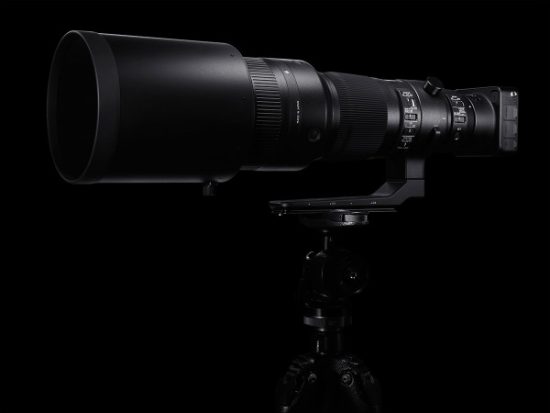 → First look on the new lenses available also on the official Sigma blog.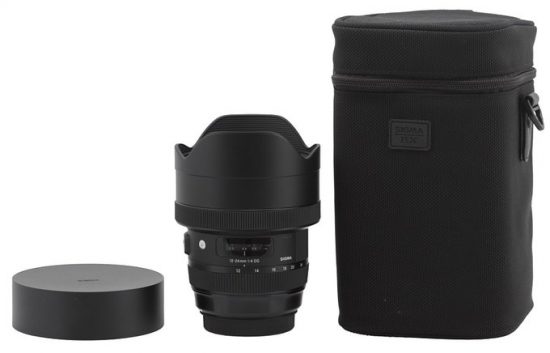 → Optyczne reviewed the Sigma 12-24mm f/4 DG HSM Art lens.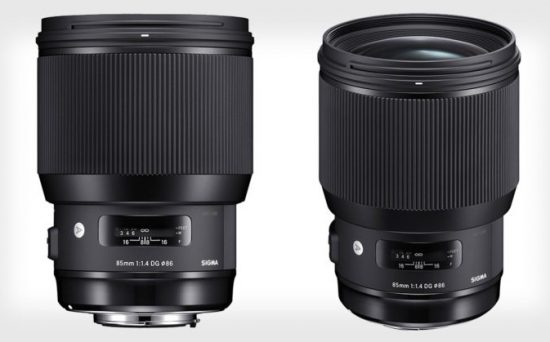 → PetaPixel published the first review of the Sigma 85mm f/1.4 ART lens:
Pros
Great build quality, and elegant design.
Smooth focus ring, nice throw distance.
New AF motor.
Works well with new line of high MP sensors.
Has a rubber gasket around the lens mount (though not marketed as "weather sealed").
Cons
Heavy
Large 86mm filter size.
May not be the most comfortable lens to hold for those with smaller hands.
Check also their review of the new 12-24mm f/4 ART lens:
Pros
Same great build quality as the rest of their Art line
Same new AF motor as the new 85mm 1.4 Art, and also designed for high MP sensors.
Fairly compact
Minimum focus distance of ~9.5″
Cons
Heavy (though very similar to the Canon 11-24 f/4L and Nikon 14-24 f/2.8)
Focus ring on hood takes some time to get accustomed to.
The new Sigma 12-24mm f/4 ART lens: