→ Syrp announced their new Super Dark Variable ND filter that can cut 5-10 stops of light. Pricing is between $169-$209, shipping starts on December 16th.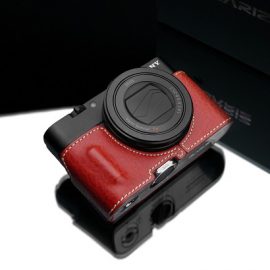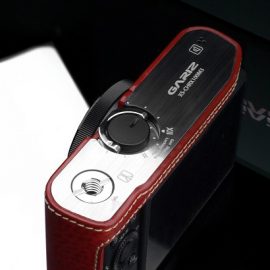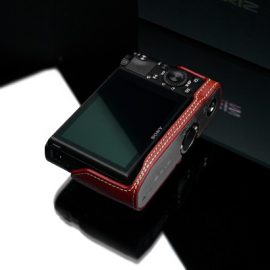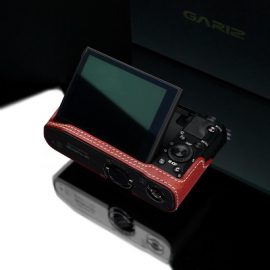 → Gariz announced a new leather case for the Sony RX100 V camera (check pricing and availability).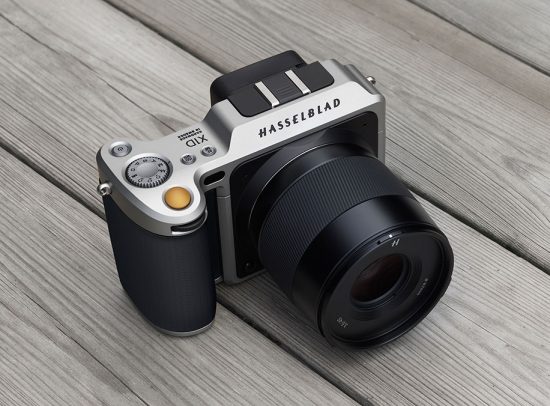 → The Hasselblad X1D medium format mirrorless camera is now expected to ship in February 2017 in the US. Becuase of the delay, you will get an extra 6 months warranty for free:
Hasselblad will offer anyone who ordered an X1D in 2016 an extra six months of warranty as a way saying Thank You and We Are Sorry (source)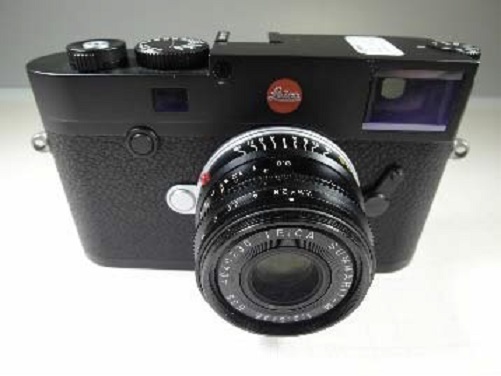 → More info on the upcoming Leica M10 camera.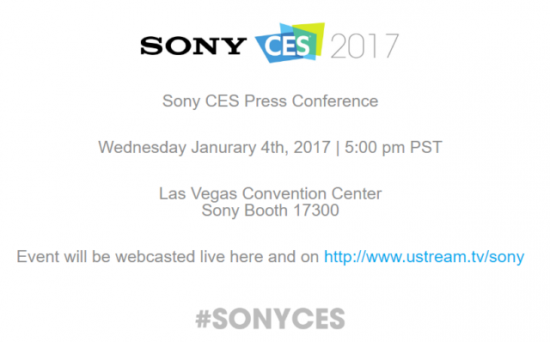 → Sony will have their CES 2017 press conference on January 4th. As usual, there is no good intel on what will be announced.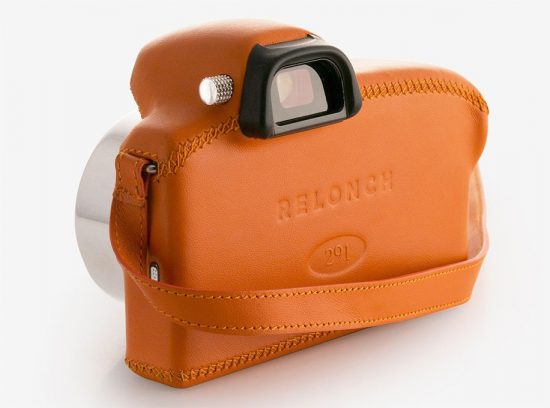 → Relonch is a new service that will give you a Samsung NX camera and will do all the photo editing for your as a monthly subscription ($99/month). Petapixel has some sample post-processed photos in case you are interested.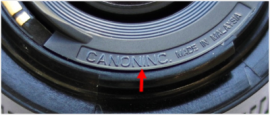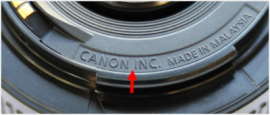 → How to spot a fake Canon EF50mm f/1.8 II lens.