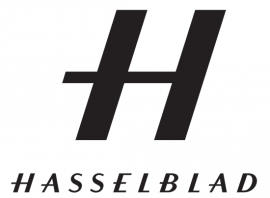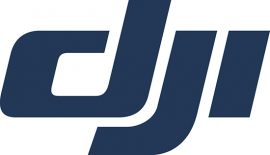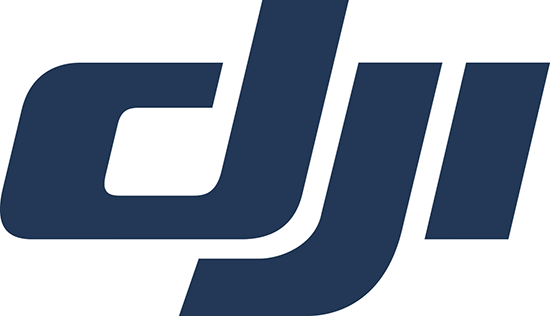 Back in 2014 and 2015 I reported that Hasselblad was in financial trouble and a potential acquisition was a possibility. Then in November, 2015 Hasselblad and DJI formed "strategic partnership".
Luminous Landscape just reported that Hasselblad was acquired by DJI - this is not official yet and I am actually surprised that LuLa is reporting rumors but they had a close relationship with Hasselblad over the years, so I do believe their report:

"It would be comforting, albeit naive, to think that everything will remain consistent and that no significant changes will take place, but I can assure you that this will not be the case. DJI sees a future in Hasselblad. I'm sure the Chinese market loves a brand like Hasselblad and it will be wildly successful there. But, what about the rest of the world? Can DJI maintain the iconic tradition and sales of such a mature and recognized brand?"

"Information relayed in this article was obtained from numerous credible and reliable sources. Although the final conclusion has not yet been confirmed by Hasselblad or DJI, I am confident in my sources and believe that a formal announcement is forthcoming."