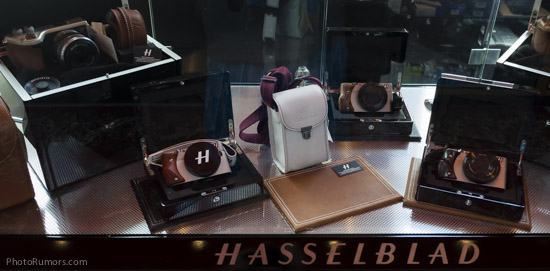 Rumors are floating around that Ventizz will pull the plug on Hasselblad very soon (Hasselblad was acquired by Ventizz Capital back in 2011). If this is true, it probably means that Hasselblad will be up for sale again.
I cannot confirm those rumors at that point, but I am not surprised after Hasselblad announced a series of new products (Lunar, Stellar and the upcoming Solar) that became the biggest joke in the photo industry. This is probably why company's CEO got replaced few months ago. The Italian design center that opened last year is now supposedly closed. In 2012 Hasselblad also announced the end of life for their V camera line and increased the price of their lenses. Their latest product is a $27,500 H5D-50c medium format camera equipped with a 50 MP CMOS sensor.
I guess we will have to wait and see how this one plays out.