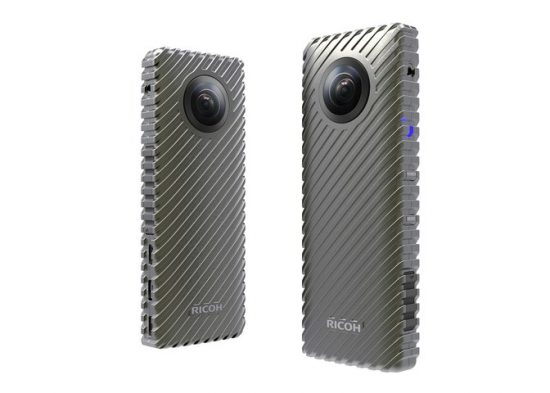 → Ricoh announced the industry's first camera capable of delivering up to 24 continuous hours of fully spherical, 360-degree live video streams.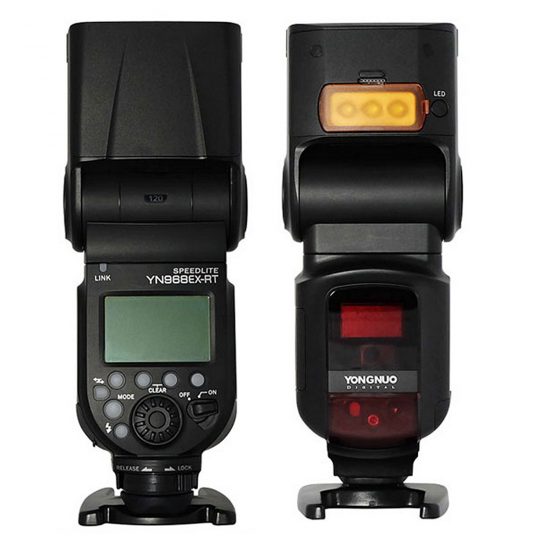 → The new Yongnuo YN968EX-RT flash with LED video lamp is now available for purchase at Amazon US and Amazon UK (more information available here).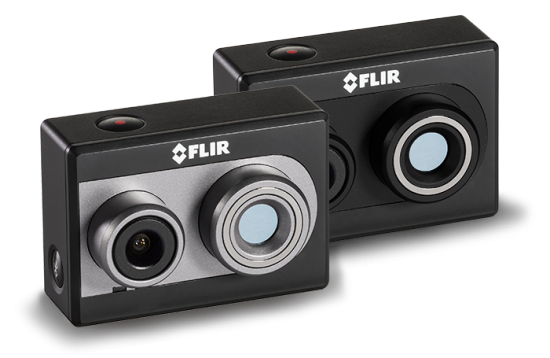 → The new FLIR Duo is a compact dual-sensor thermal imaging and visible light camera designed for drones.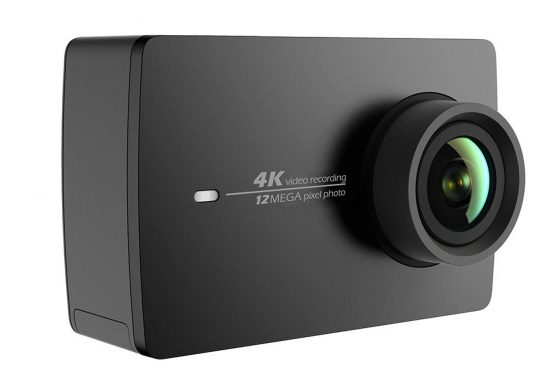 → YI announced a new action camera with 4K @ 60 fps.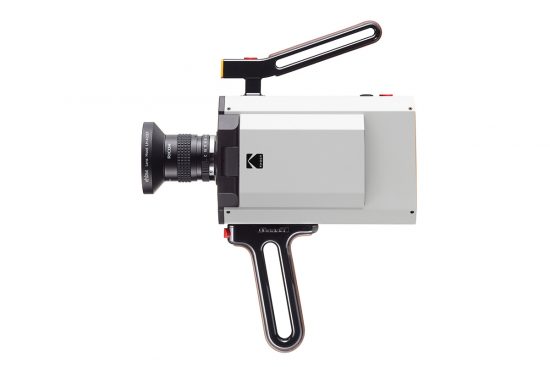 → Kodak brings functional prototypes of new Super 8 camera to CES.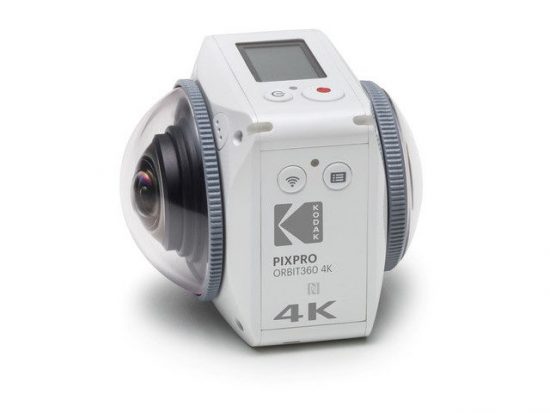 → Kodak Pixpro Orbit 360 4K VR camera will arrive in Q1 of 2017 (by JK Imaging)
→ CES 2017: Canon's 250MP APS-H sensor.
More after the break:
Pentax Q system no longer listed on Ricoh Imaging US website
Leica M zoom lens? (Leica Vario-Elmar-M 28-75mm f/3.4-5.6 ASPH)
Handevision IBERIT lenses for Leica M mount: MTF charts and sample photos posted online
Metabones EF-E Smart Adapter MARK IV and EF-E Speed Booster ULTRA Firmware Updates