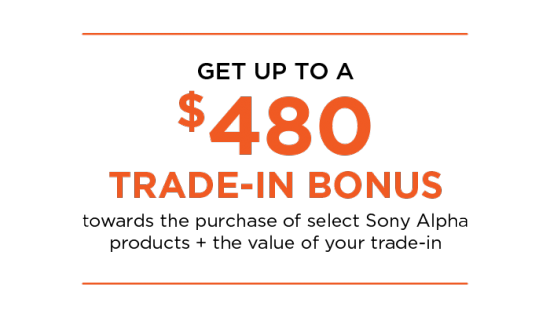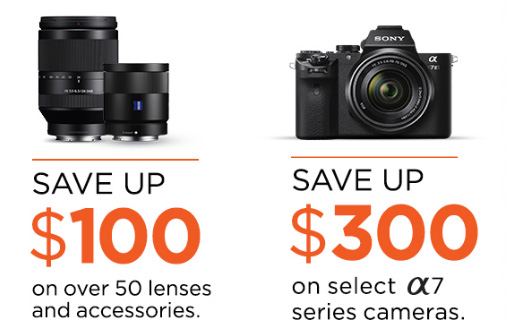 → From now through 3/4/17 Sony is having a "trade-in event" where you can save up to $480 when trading in any lens, Mirrorless camera or DSLR. In addition to the trade-in bonus, customers will also receive the value of their traded in product as valued by Adorama' s used department. Sony also has new Instant rebates on several cameras & lenses which also just now went live and are valid through 3/4/17. The rebates are available also at B&H (trade-in promo page).
→ Check out this Sony a7 trio USB charging station.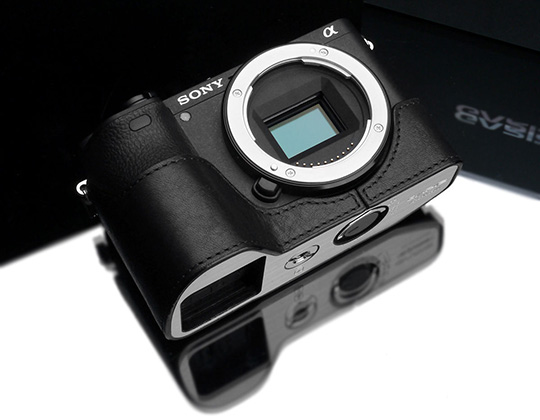 → Gariz announced a new leather case for the A6500 camera.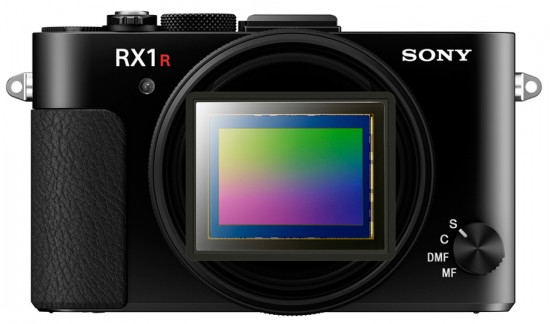 → Demand for CMOS image sensors projected to increase.
More Sony stories after the break:
The Voigtlander Heliar-Hyper Wide 10mm 5.6 Aspherical Review: E or M-Mount That is The Question…
Metabones Unveils Fifth-Generation Smart Adapters on Fifth Anniversary