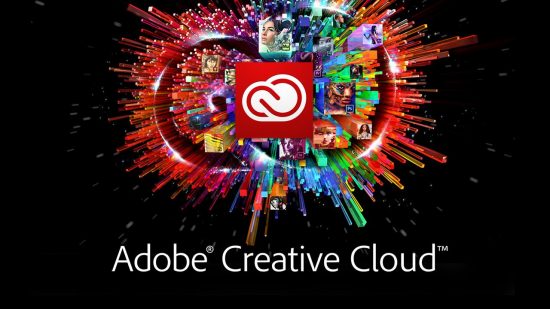 Adobe UK announced that will increase their Creative Cloud prices (see current rates) in the UK on March 6, 2017 because citing currency fluctuations. Unconfirmed reports indicate that the price increase could be between 10% and 60% (update: the price increase will not be more than 33%):
Why did my membership price change?

Adobe and currency fluctuations

Currency exchange rates have fluctuated significantly over the last few years. Like many US-based global companies, Adobe is making pricing adjustments in a number of countries to offset fluctuations in foreign exchange rate. Starting on March 6, 2017, the price of Adobe products in the United Kingdom and Sweden will be increased. Existing customers will receive information about their subscription pricing directly from Adobe.

When do the product prices increase in the United Kingdom and Sweden?

The increased prices are effective starting on March 6, 2017.

I have an existing membership. Is my monthly fee going up?

If you have a month-to-month plan, you will see the price increase on your statement at the next billing date. If you have an annual plan, the new price goes into effect at the end of your annual term.
I received this update from Adobe PR:
"Like many companies doing business globally, Adobe is making pricing adjustments based on fluctuating foreign exchange rates. Select customers saw the same price adjustments but adjustments may have appeared to be larger if they were coming to the end of a specific promotion. For example, a customer who was part of a promotion that discounted the product by 50% for the first year would receive an email communication indicating that the promotional pricing period was ending and they were shifting to standard pricing while also noting the fluctuation on the foreign exchange rate."