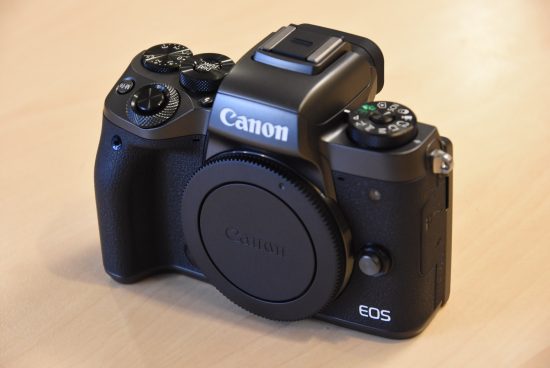 Canon talked a lot about their mirrorless EOS camera line in this interview with dpreview:
Q: The EOS M series continues to expand. What is the long term goal of the M series in terms of market share?
A: That is a difficult question to respond to with a simple answer because we don't have a particular number set in terms of getting the market share for the mirrorless market. This is because we are a company that produces [both mirrorless and DSLR], as a total package. Our intention is to become number one in the overall ILC market: mirrorless and SLR. Different regions would have different penetration and different market share of mirrorless products.
Q: Specifically, which markets are leaning more toward mirrorless and which more toward SLR?
In the Southeast Asian market we're seeing a real high demand for mirrorless, while the US has the least mirrorless penetration. In terms of the Japanese market we're seeing a slight majority [of] mirrorless at this time. But having said that, compared to two years ago we're now seeing a slowing down of mirrorless taking over. We were expecting to see more mirrorless taking off, keeping that momentum, but that has not happened.
Q: Do you think there could be a professional-level EOS M model sometime in the future?
A: Obviously we think it could be possible, there is a potential, but we do not want to put a time frame on that.