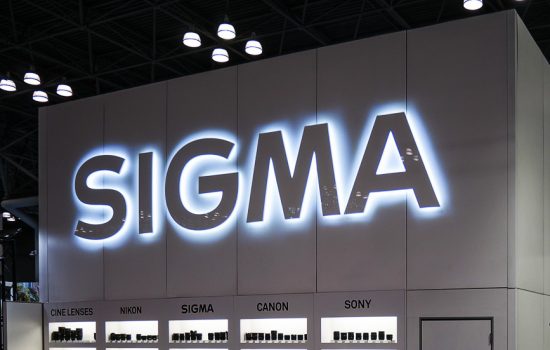 Dpreview published their interview with Sigma's CEO. Here are the key points:
Our plan is to develop full-frame lenses for Sony E mount, and in the future we will have more E mount lenses. But it takes time. Normally it takes about two years to develop one lens, sometimes three. So even if I start the process now, the lens might come out in two years time.
Weather sealing isn't a lot of work.
Custom machinery had to be designed to make the glass for the 12-24mm, which allowed them to make a 14mm f/1.8 later.
The perception of Sigma is changing. Now the brand gets more respect for quality glass.
They don't want to grow too quickly.
Data on the Cine lens market isn't good, so entering it is a gamble, but their lenses are designed for 8k.
Sigma must release lenses that add to the photographic community.
Via SonyAddict.com