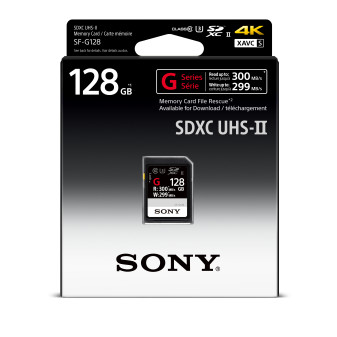 → The new Sony SF-G Series UHS-II SDXC memory cards are now available for pre-order at B&H and Adorama (world's fastest SD memory cards).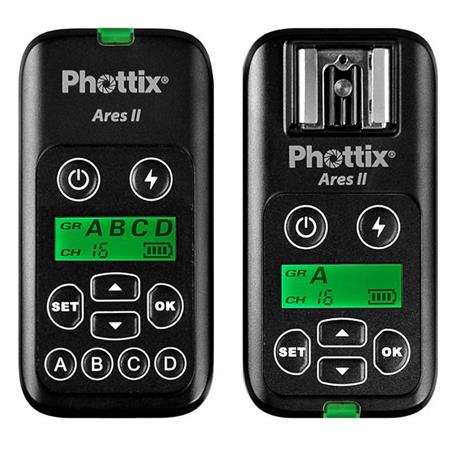 → Phottix announced their new Ares II flash trigger system (supports Canon, Nikon, Sony MIS and Pentax cameras).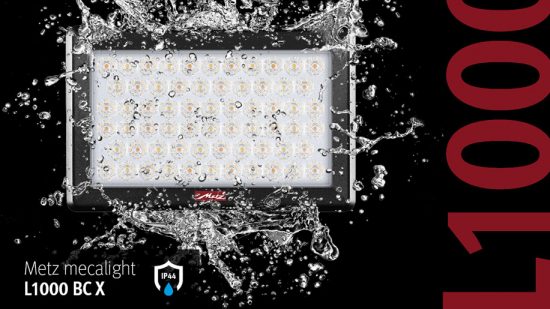 → The Metz teaser from January was for a new Mecalight L1000 LED light.


→ New Olympus rebates introduced.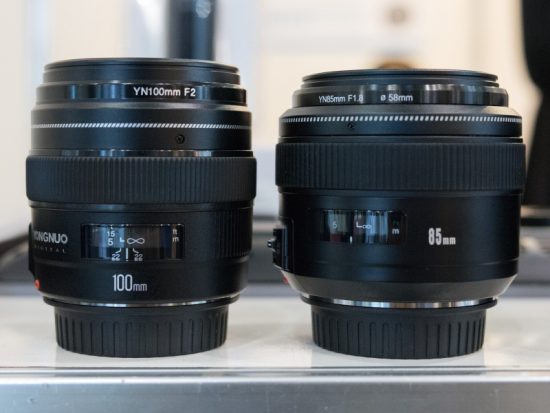 → At the CP+ show in Japan Yongnuo displayed their new 85mm f/1.8 (right) and 100mm f/2 (left) lenses – both will be available for Canon EF and Nikon F mounts (via DC.Watch).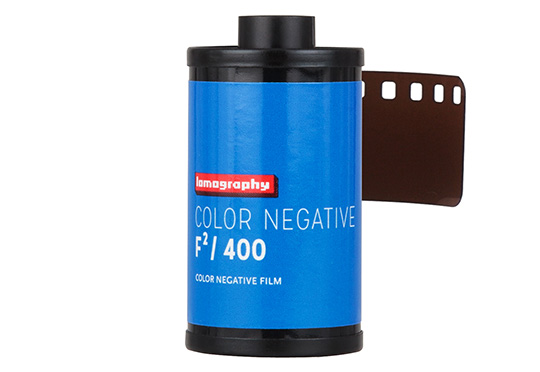 → Lomography announced a new color negative film F²/400:
In 2010, we bought the last ever Jumbo Roll of original 400 ASA film from some renowned Italian filmmakers. Then, ever the ones to experiment, we left the film to age like fine wine in oak casks in the Czech Republic. Thankfully, our crazy instincts were rewarded — seven years later, we went back to discover that this fantastic film still produces refined colors with a beautifully unique tone. It's one-of-a-kind Color Negative with an X-Pro feel, and we're so excited to share it with you! There's only a very limited amount of this film available, so make sure you don't miss out.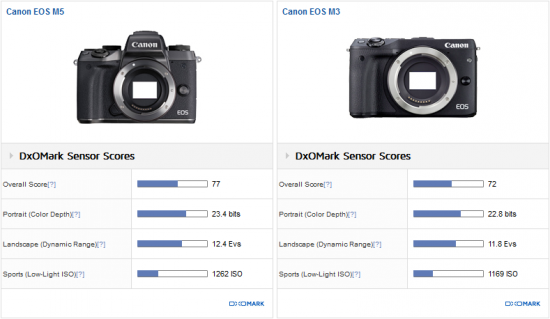 → Canon EOS M5 sensor tested at DxOMark.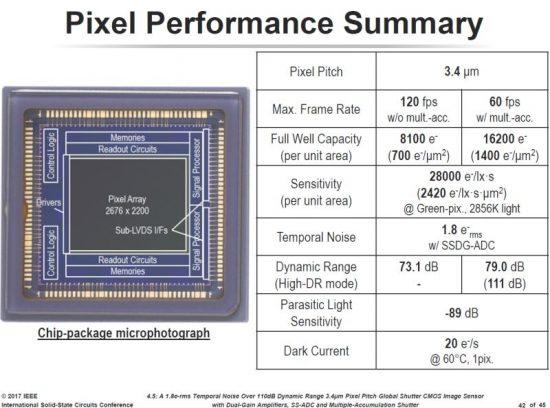 → Canon developed a new global shutter based 2/3 CMOS sensor with wide dynamic range.