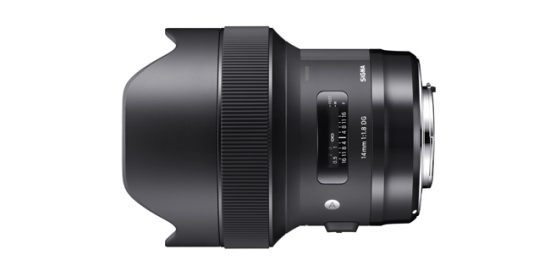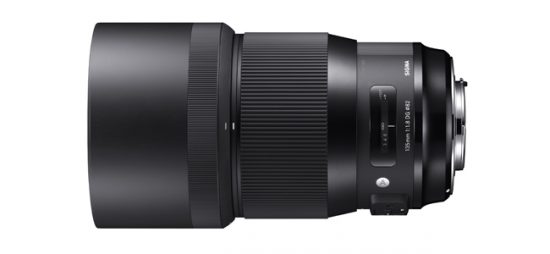 → Sample photos from the new Sigma 14mm f/1.8 DG HSM Art lens. See also this review of the Sigma f/1.8 135mm Art lens.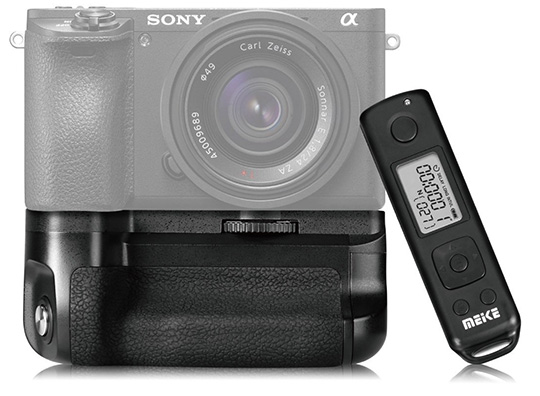 → Meike released new battery grip for Sony A6500 cameras – see pricing and availability at Amazon US, Amazon DE and Amazon UK.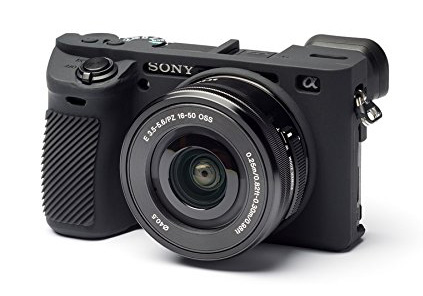 → Just announced: EasyCover silicone case for Sony A6500 camera.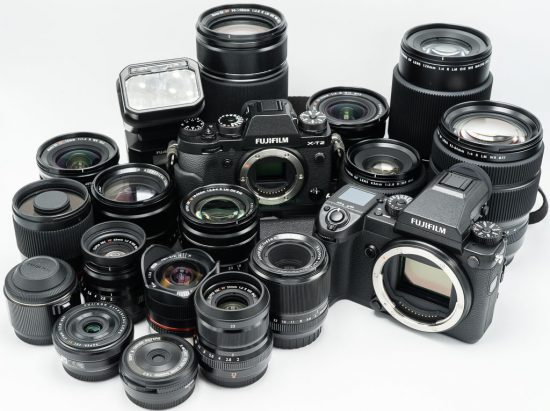 → Fuji has new instant rebates: up to $500 off on selected cameras (valid through 7/1). All offers also include 4% back in rewards except the two X-T1 free accessory bundles.


→ Olympus also has new rebates that expire on April 1st.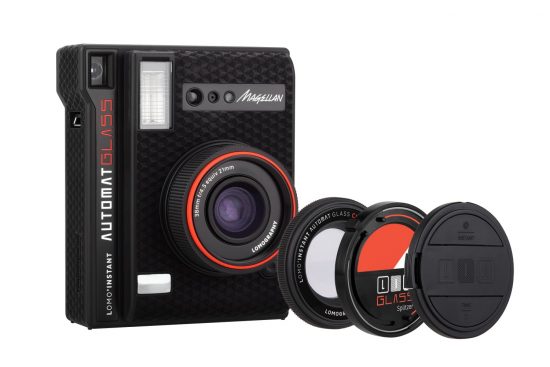 → Lomo'Instant Automat Glass Magellan Edition camera announced:
"It's the first instant camera with a wide-angle glass lens, with a fast max aperture of f/4.5 to maximize low light potential on Fujifilm Instax mini film. It has the widest focal length of any instant camera currently out there (38mm or 21mm equivalent) and gorgeous luxury design inspired by pioneering expeditions and stargazing observatories. It has all of the intelligent auto-exposure and creative features of the Lomo'Instant Automat."
→ Laowa 24mm f/14 Relay lens sample video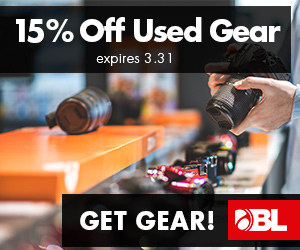 → 15% off all used gear at Borrow Lenses with coupon code SpringGear17 (valid: 03/24/2017 to 03/31/2017).
→ New accessories for Fuji cameras (some available for Sony as well):
Metabones PL to Fujifilm X-mount T CINE Speed Booster ULTRA 0.71x