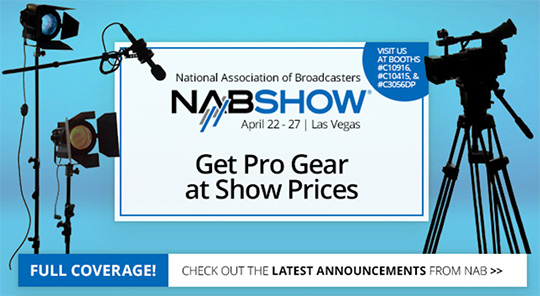 Here are some more new products announced at the 2017 NAB show (check also the NAB special at Adorama and B&H):
→ Panasonic shows a new, not-yet-announced mystery camera at NAB.
→ Zeiss announced new Compact Prime CP.3 and CP.3 XD cinema lenses.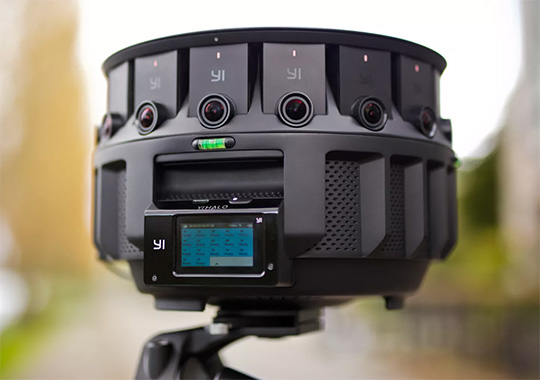 → YI Halo: is a 17-camera rig that can shoot stereoscopic video in 8K at 30 fps or 5.8K at 60 fps (price: $16,997).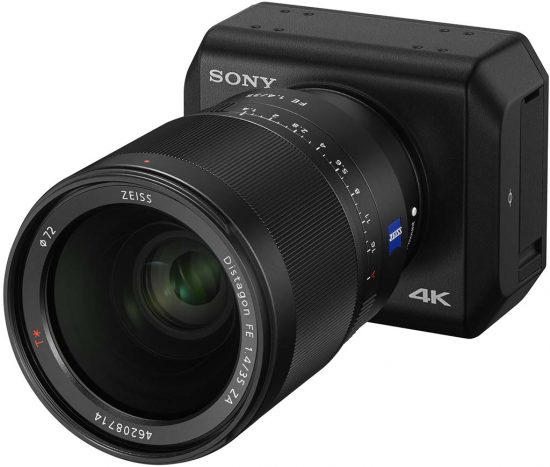 → Sony announced a new E-mount UMC-S3CA full frame camera with 4k and Genlock support.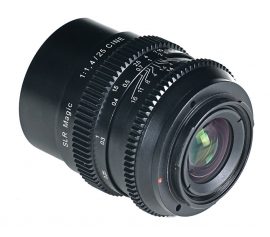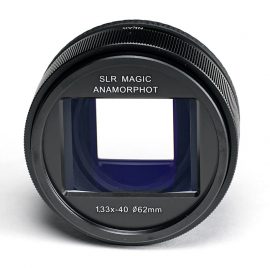 → New SLR Magic CINE 25mm f/1.4 lens and SLR Magic Anamorphot 1,33x – 40 lens adapter announced.