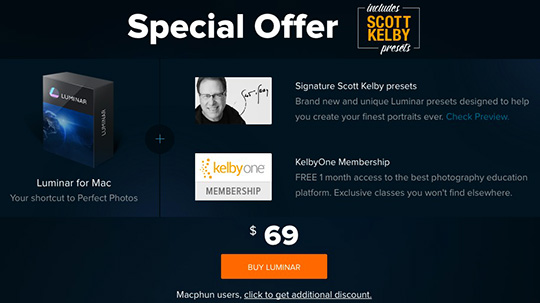 → Macphun deal: Luminar editor for Mac + 1 month of KelbyOne membership + 12 portrait presets from Scott Kelby for $69 (total value of $99). This offer is valid until Wednesday, May 3rd. Pricing as low as s $49 for Macphun users or $59 for non-Macphun users when you use coupon code PHOTORUMORS.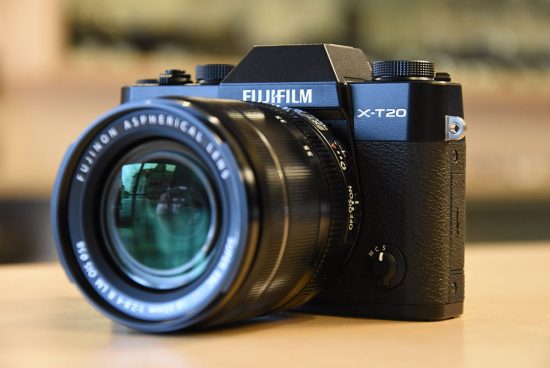 → First price drop ($50) on the Fujifilm X-T20 camera: B&H | Adorama | Amazon.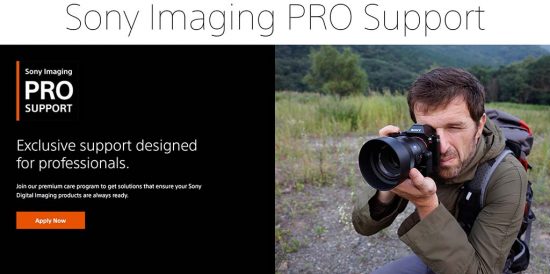 → Sony Imaging Pro Support now accepting signups.
→ Check out the new set of ND filters by Aurora Aperture that includes also solutions for the Canon EF 11-24mm f/4 and Nikon 14-24mm f/2.8 lenses.
→ The upcoming mystery Panasonic video camera will most likely have a Super 35 (not MFT) sensor and Canon EF mount – the camera displayed at NAB had a Sigma 24-35mm f/2 Art full frame lens attached to it.
→ DIY 90mm f/2.8 Petzval lens.

→ Did you know that Canon has a 300mm f/1.8 lens?