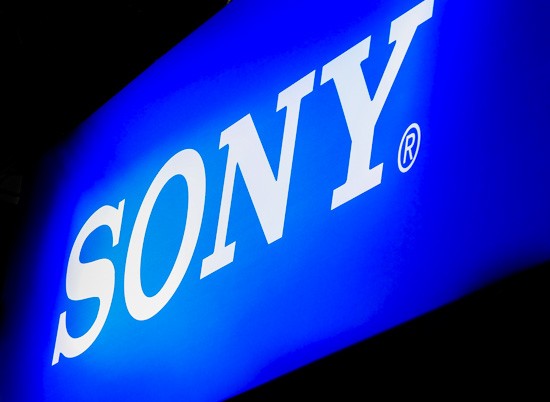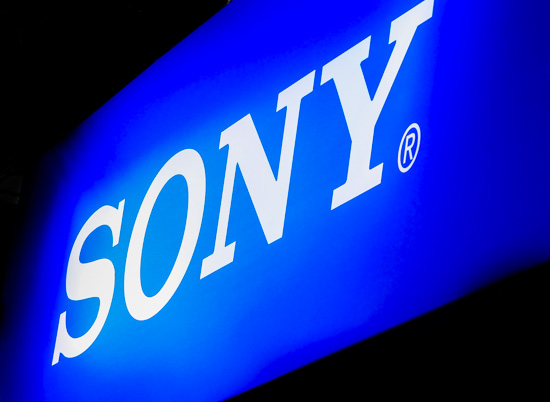 Some additional Sony coverage:
The new Zeiss Batis 135mm f/2.8 lens is now in stock.
There are some rumors floating online about new Sony 16-35mm and 135mm FE lenses.
I also expect a new RX1R III camera.
Potential Sony announcements dates could be the first week of June or the third week of July (not confirmed).
Capture One 10.1 adds Sony a9 support.
Dynamic range comparison between the Sony a9, Nikon D5 and Canon 1DX MII.
Dpreview posted some more RAW photos from the a9 and reported some colors issues.
New underwater housing for the Sony Cyber-shot RX100 III, RX100 IV and RX100 V digital cameras.