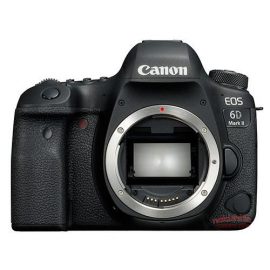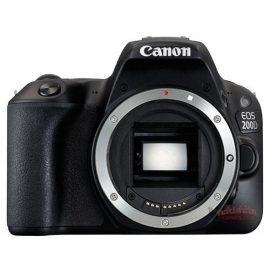 → After we had several new lenses introduced last week (Zeiss, Tamron, Sigma), we are getting ready for Canon's big announcement next week - expect a new 6D Mark II, Rebel SL2 DSLR cameras and maybe a new EOS M mirrorless camera.
→ Sample photos from the Sigma 24-70mm f/2.8 DG OS HSM Art lens be found here and here. The lens is expected to start shipping next week (pre-order: B&H | Adorama).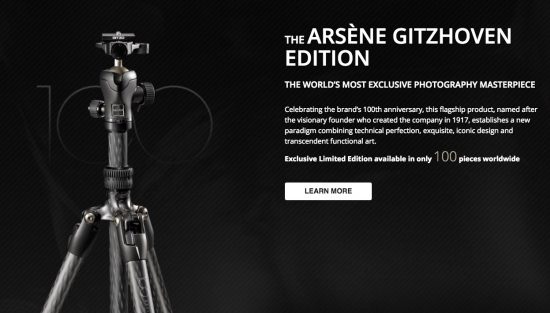 → Gitzo is also celebrating their 100 year anniversary with two special edition tripods priced at $1,500 and $3,000.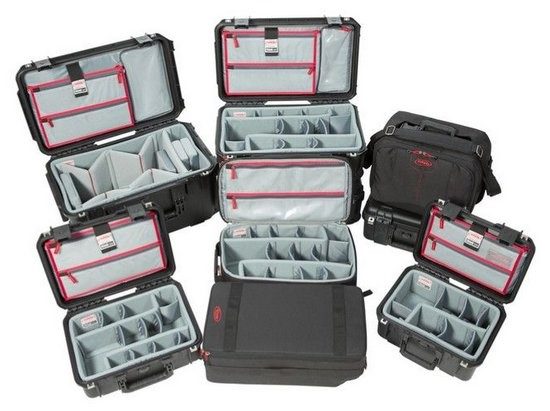 → New: Think Tank dividers inside SKB hard cases, Streetwalker backpacks and Turnstyle sling bags. Check also the new listings at the Think Tank's outlet store.
This week's recap from the rumors and addicts blogs:
Godox AD600 Firmware Update Adds Support For Fujifilm X System
Metz M400 Flash Firmware Update 1.2 Adds Auto HSS and Wireless TTL
Leica TL camera price drop, new model expected to be announced in July
Nikon AF-S Nikkor 28mm f/1.4E ED lens now shipping (unboxing video)