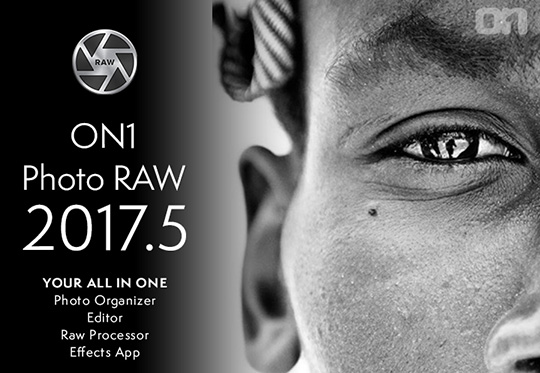 → A free update for the ON1 Photo RAW 2017.5 software is now available for download. It includes new bug fixes and performance updates. You can get a free 30 days trial here.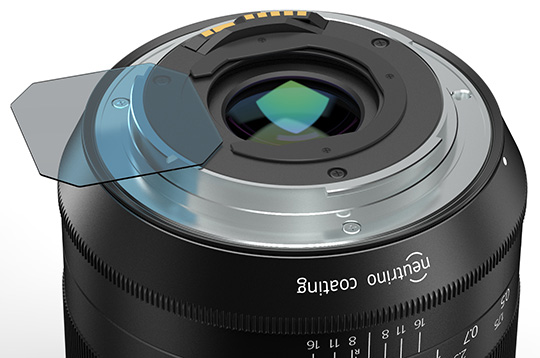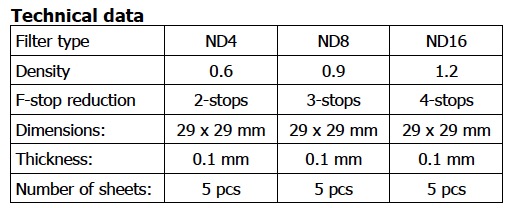 → Irix recently launched new ND gel filters for their wide angle lenses. The new filters will be available in a month.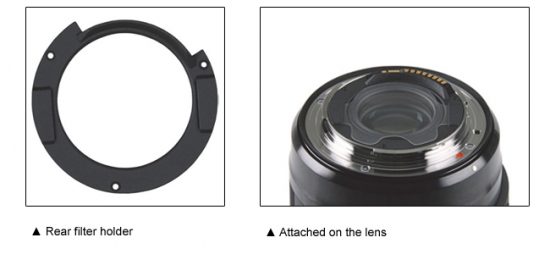 → Sigma is also developing a rear filter holder that will be available only for the Canon version of the Sigma 14mm f/1.8 DG HSM Art lens.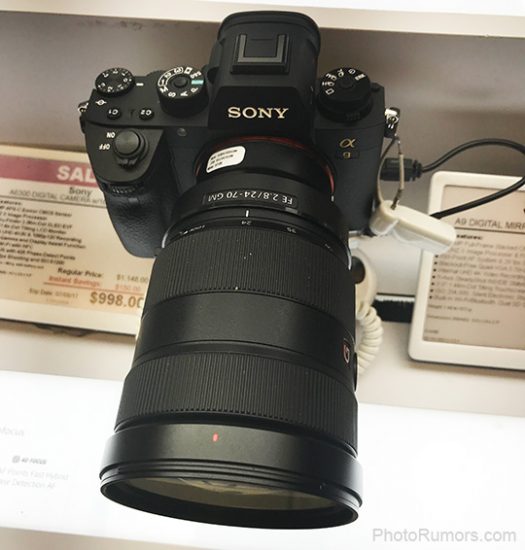 → More on the recently reported Sony a9 camera issues: star eating, sharpness, banding issue (more here and here).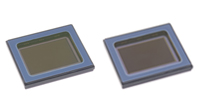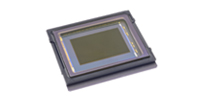 → Sony announced a new 20MP 1″ sensor and a new 10MP MFT sensor with instant HDR. Both new sensors appear to be designed for industrial applications.
This week's recap from the rumors and addicts blogs:
New function expanded firmware version 1.30 for Pentax 645Z camera released
Leica TL2 camera and Noctilux-M 75mm f/1.25 ASPH lens to be announced soon
Handevision IBERIT 90mm f/2.4 lens for Leica M-mount now shipping
New Nikon AF-S Nikkor 200-400mm f/4E ED VR lens rumored to be announced at the of 2017
Nikon D810 replacement expected to be announced at the end of July
This Nikon D500 camera still works after getting destroyed by a German Shepherd named Rex
Godox AD600 Firmware Update Adds Support For Fujifilm X System
Metabones 0.57 Firmware Update Adds Official Sony a9 Support
Olympus OM-D EM1 Mark 2 Firmware 1.3 and Olympus PEN-F Firmware 2.0 Released