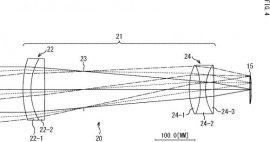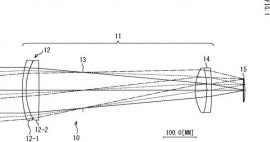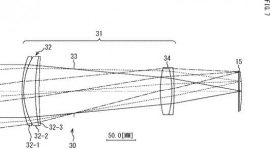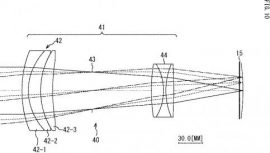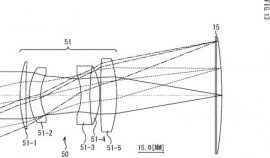 Sony and several other companies (including Nikon) have already filed multiple patents for curved sensors or for lenses designed for curved sensors. Back in June Sony filed a patent (2017-102189 ) for an astronomical camera with a curved medium format sensor.
The first fully functional prototype of a 20MP full frame curved sensor by CEA-LETI was recently awarded prizes by the European Astronomical Society (EAS):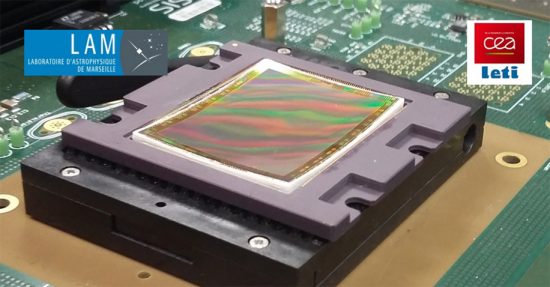 After ten years of effort to convince the astronomical community about the benefits offered by curved focal planes, the activity is now ongoing around the world, with academic developments at ESO, Stanford, MIT, but also at the industrial level with recent realizations from Sony and Microsoft."
It is clear that curved sensors are mainly going to be first used for astronomy and it will be a while before (if ever) you see them in your local camera store.
Curved sensors have several advantages and benefits including requiring smaller/faster/simpler lenses and overall better corner to corner IQ (curved sensors provide correction of field curvature):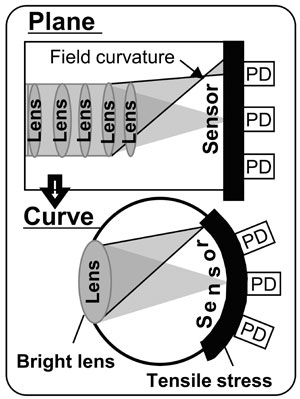 A curved CMOS sensor has a few advantages over a planar sensor, Itonaga said. Because of the geometry, it can be paired with a flatter lens and a larger aperture, which lets in more light. Photodiodes at the periphery of a sensor array will be bent toward the center, which means light rays will hit them straight on instead of obliquely. What's more, the strain induced on a CMOS sensor by bending it alters the band gap of the silicon devices in the sensor region, lowering the noise created by "dark current" — the current that flows through a pixel even when it is receiving no external light. (via IEEE)