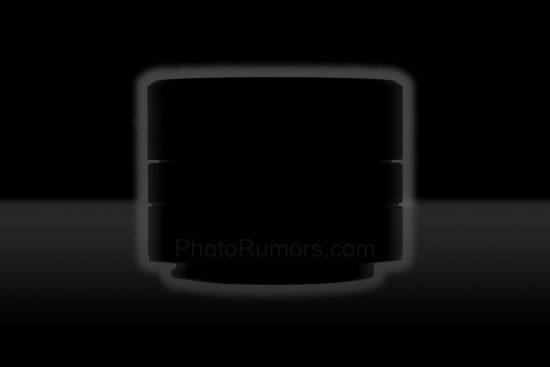 A new Oprema Jena Biotar 58 f/2 lens will be announced soon – see the teaser above. The lens is also already listed as a reward to the existing Biotar 75 Kickstarter project: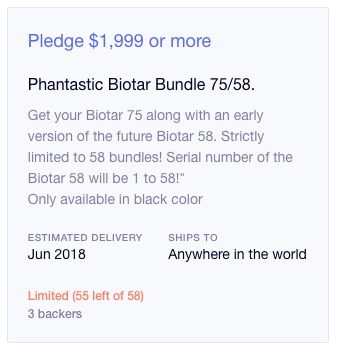 "Phantastic Biotar Bundle 75/58.

Get your Biotar 75 along with an early version of the future Biotar 58. Strictly limited to 58 bundles! Serial number of the Biotar 58 will be 1 to 58! Only available in black color."
As previously reported in addition to the Biotar 58, Oprema Jena is planning to bring back to life also the Flektogon lenses.