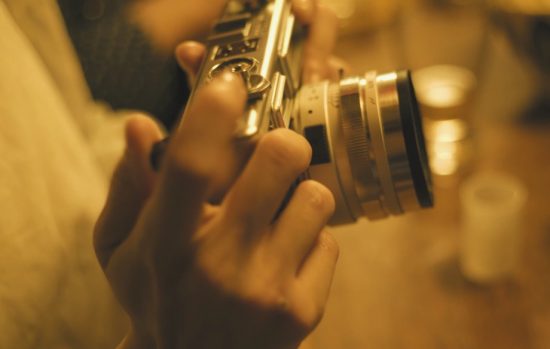 Some additional information on that Yashica "comeback" – a company in Hong Kong currently owns the Yashica brand and they currently sell smartphone lenses:
From Wikipedia:
In 2008, Kyocera sold the trademark rights of Yashica to Hong Kong-based MF Jebsen Group, and is under its subsidiary JNC Datum Tech International, Limited. Yashica's products from JNC Datum Tech International including digital cameras, digital camcoders, digital photo frames, portable DVD players, digital audio players, digital voice recorders, binoculars, mobile phones and SD cards. In March 2015, 100 Enterprises International Group Co. Ltd. has been appointed as Yashica Global Sole Agent.
The current trademark owner of "Yashica" is from Hong Kong:
JNC Datum Tech. International Ltd
Room 2438
24th Floor
Lee Gardens Two (Caroline Centre)
28 Yun Ping Road
Causeway Bay
Hong Kong
The exclusive global agent/distributor is also located in Hong Kong:
100 Enterprises International Group Co. Ltd.
Room G
15th Floor
MG Tower (Wan Zhaofeng Centre)
133 Hoi Bun Road
Kwun Tong
Kowloon
Hong Kong
And this is the parent company:
MF Jebsen Group
29th Floor
Island Place Tower
510 King's Road
North Point
Hong Kong
Yashica currently sells a "2-in-1 110° 4K HD wide angle & 15X macro" lens for smartphones: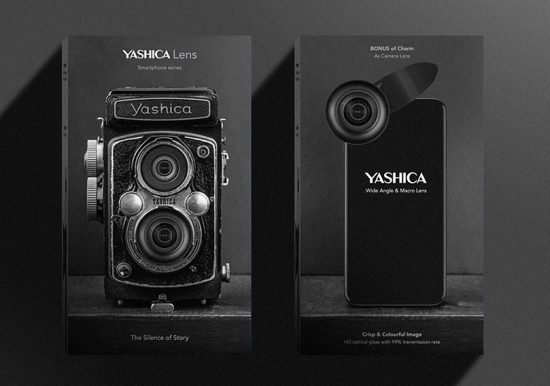 Thanks Mistral75!