Here are some observations by a reader (thanks Mistral75) on the "unprecedented" new Yashica camera that is rumored to launch on Kickstarter in October:
Having a second look at the various videos posted by Yashica on their YouTube channel, I realised that the rangefinder camera shown in the two first videos ('YASHICA – Peep into our Coming Chapter' and 'YASHICA – The Silence of Story', uploaded in August) is not the same as the one shown in the third video ('YASHICA – The Prologue', uploaded eight days ago).
In the first two videos, it's a Yashica Electro 35 GSN. How do I know? I downloaded the 4K videos from YouTube thanks to a piece of software, extracted the frames thanks to another one and cropped the pictures to show the camera only: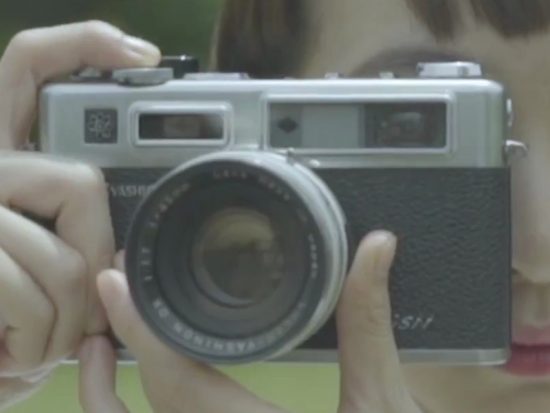 The camera shown in the latest video is different:
– the hot shoe is higher, thicker, with a hard stop wall on the front; it looks a bit rough
– the lever around the shutter release also looks a bit rough
– the Yashica name is on the top plate instead of the leatherette
– the window in the center is square instead of rectangular
– the lettering on the front of the lens is closer to the optical axis
– the inscription on the bottom right is much longer than "GSN"
– the camera might be a tad smaller.
Here are six different pictures of this mysterious camera. Unfortunately, their quality is quite poor. Remember, these are 640×480 100% crops of 3.840 x 2.178 frames extracted from a highly compressed and a bit blurry 4K video downloaded from YouTube: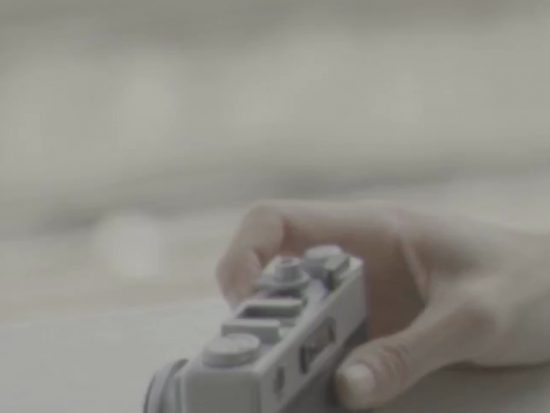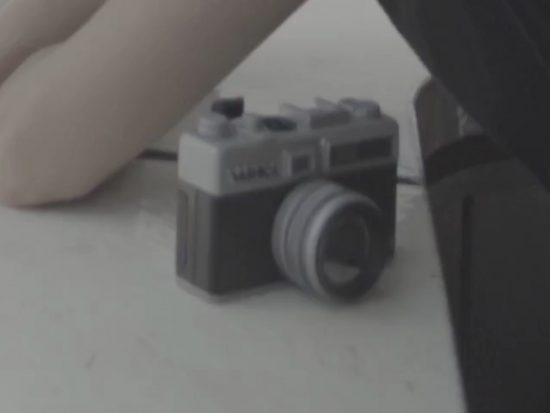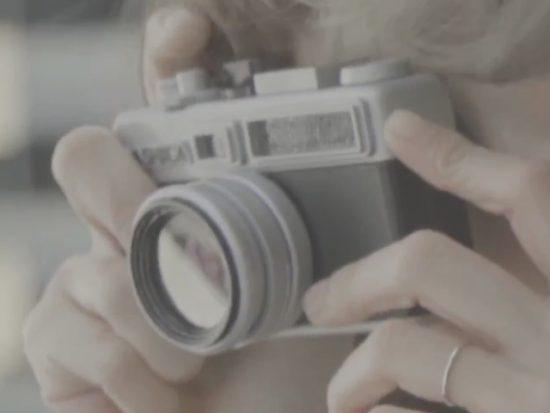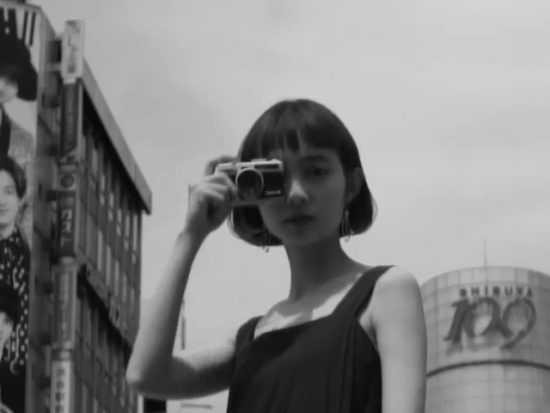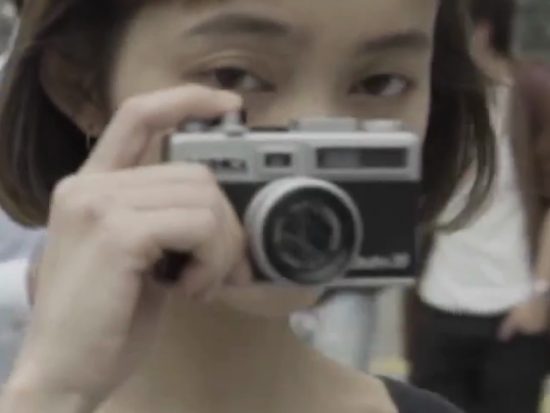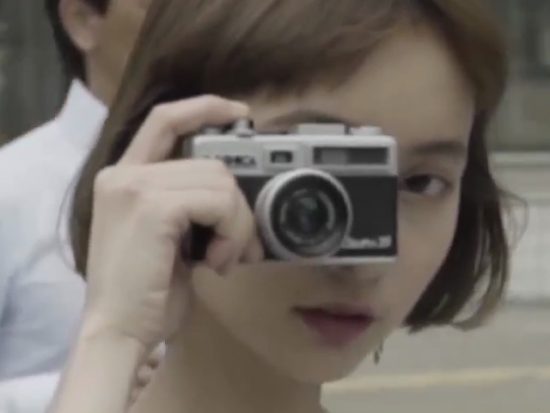 I have shown the pictures to some friends who are experts in film cameras, one of them specifically in Yashica cameras. Nobody knows this camera. It isn't reported in the Yashica bible, the book written by Koichi Sugiyama, either.
My conclusion at this stage? This is the right stuff, i.e. pictures of, or rather glimpses at the camera that Yashica plans to showcase on Kickstarter in October. If not the camera itself, a prototype or a mock-up, which could explain some rough edges.
Quite interesting, considering this mysterious camera has a cocking and film feed lever and a rewind button (which might be dummies, by the way).
​
Written by Mistral75