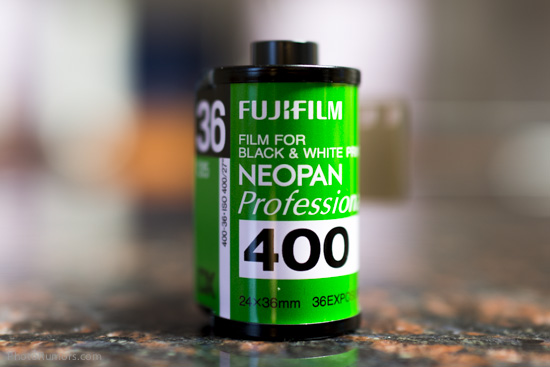 After Fujifilm discontinued some more photographic film packages last week, the company launched the previously rumored Instax SHARE SP-3 smartphone-compatible printer capable of printing square format photos (see pricing and availability).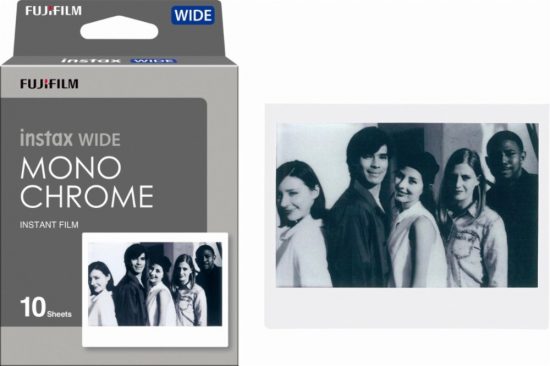 The new Instax Wide Monochrome film is now in stock.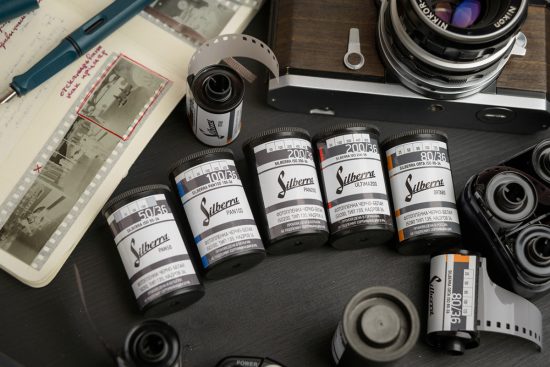 Silberra started one of the largest crowdfunding campaigns in film photography:
We began raising funds to start mass production of more than 6 new black and white films.

We have 4 new films ready for release (and more than 500 frames shot by photographers all over the world on our Instagram account to show that the film is both real and to demonstrate the wonderful results it is capable of producing).

The films are: Silberra PAN50, Silberra PAN100, Silberra PAN160 and Silberra PAN200, the latter will initially be marketed as a limited edition. We also have 3 new orthochromatic films currently at a late beta-test phase. They are: Silberra ORTA25, Silberra ORTA50 and Silberra ORTA80.

With the product ready we need funds to start mass production of the film and to continue our R&D, which currently focuses on RC photographic paper and two new film series: Silberra IC (Isochromatic) and Silberra PAN II (a totally new panchromatic emulsion).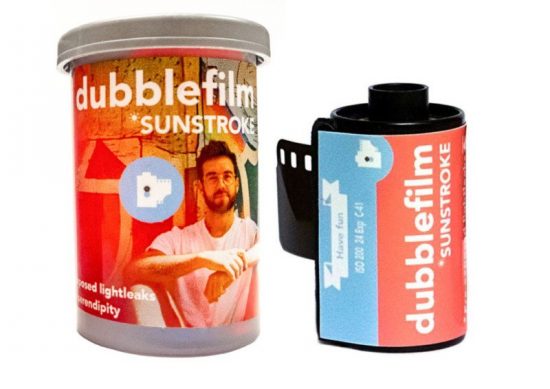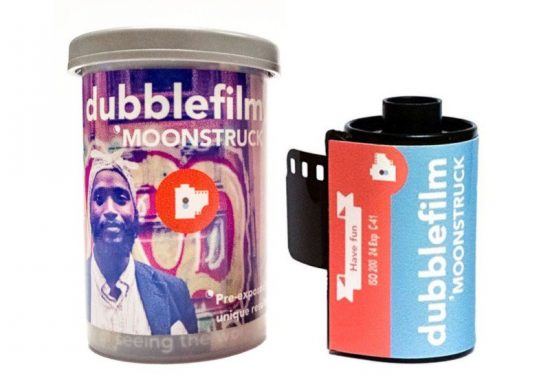 There is also a new pre-exposed Dubblefilm 35mm rolls of Kodak films for sale for that "creative" look.