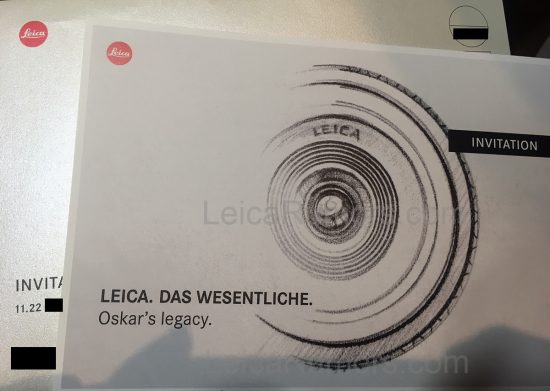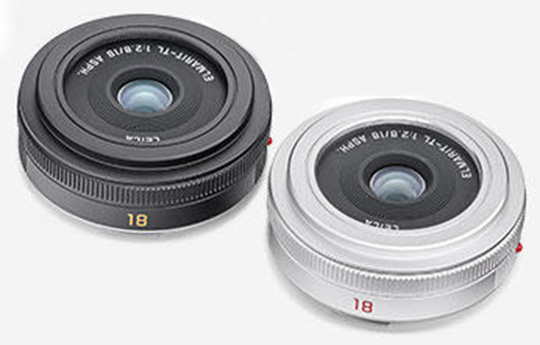 Leica is having a big event on November 22nd where they will most likely announce a Leica CL mirrorless camera with EVF and at least one new L-mount lens (Leica Elmarit-TL 18mm f/2.8 ASPH).
The new Leica CL is expected to be an interchangeable lens digital camera with L-mount (similar to the Leica TL2, not to be mistaken with the film Leica CL from 1973).
On the same event Leica may also announce some of the other rumored products.
Via LeicaRumors