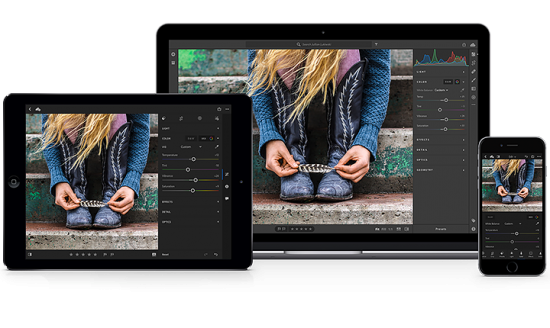 Today Adobe announced the December update to Lightroom with added support for:
Sony A7R III
Leica CL
Canon PowerShot G1 X Mark III
Hasselblad A6D-100c
Panasonic LUMIX DC-G9
Lightroom Classic CC now supports tethered capture with the Nikon D850 DSLR camera (additional information available here). A new version of Camera Raw was also released.
An update to Lightroom 6 for perpetual licensed customers for new camera support will be available on December 19th. This will probably be the final LR standalone release. At that point, it is probably a good idea to download a copy of the latest Lightroom standalone version from this page and keep it for your records as a backup because I am pretty sure that Adobe will remove the download from their website at some point. They have already been trying to "hide" the download link for a while now.
The current Adobe CC plan rates can be found here. You can get a free Lightroom CC trial on this page (no credit card required).
Via NikonRumors