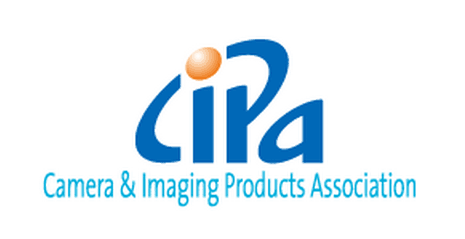 CIPA (Camera & Imaging Products Association in Japan) published their 2017 report and there are no big surprises – here is a quick recap from CanonRumors:
"DSLR sales accounted for about 65% of total shipments for the ILC segment, with mirrorless making up the other 35%. Adoption of mirrorless cameras is driven by Japan and Asia, as it's approaching a 50/50 split in shipments. The split for DSLRs and mirrorless cameras in North America is about 85%/15%, and Europe is somewhere in between the two regions.

I don't think we'll see significant movement in the DSLR to mirrorless split in North America until Nikon enters the segment with DX and FX mirrorless cameras and Canon released a full frame mirrorless option and maybe an even higher end APS-C EOS M.

The death of the DSLR is still a long ways off."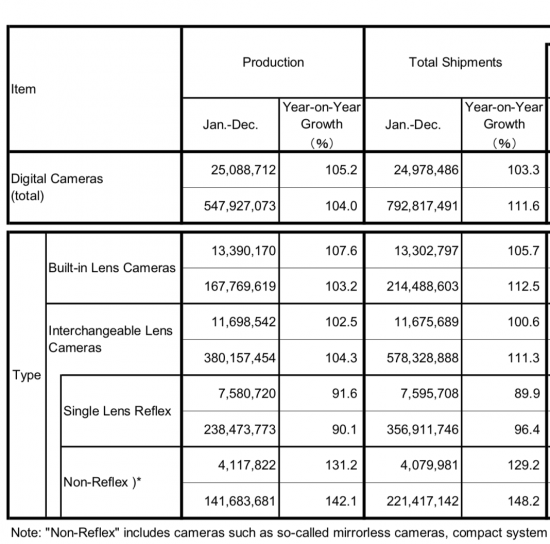 The complete 2017 comparison graphs (orange: 2017, black: 2016, blue: 2015, click for larger view):
List of participating CIPA companies can be found here.