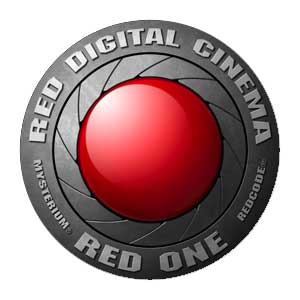 Nikkei reports that Foxconn is in talks with RED to form a joint venture or partnership in order to produce affordable 8k cameras:
Major iPhone assembler Hon Hai Precision Industry, better known as Foxconn Technology Group, said on Sunday that it plans to team up with premium camera maker RED Digital Cinema to make professional-quality and affordable film cameras for the general public, while expanding into the manufacture of semiconductors for displays and cameras.

We will make cameras that will shoot professional-quality films in 8K resolution but at only a third of current prices and a third of current camera sizes," Foxconn Chairman Terry Gou told reporters in Taipei following the company's annual employee party before the Chinese New Year. 8K ultra-high definition resolution has become the benchmark standard for digital television and cinematography.