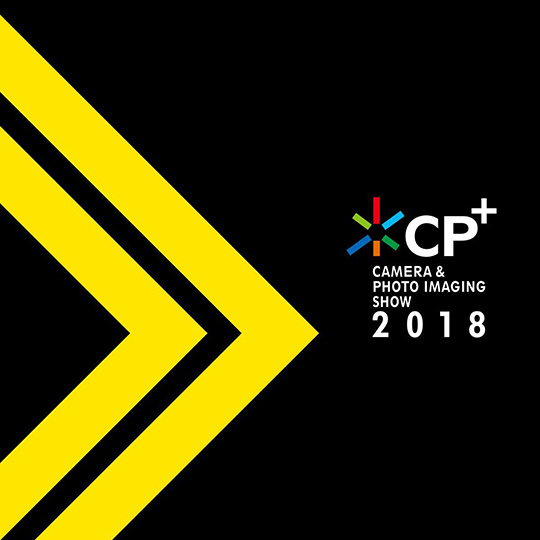 Nikon will not announce their new mirrorless camera for the 2018 CP+ show in Japan which explains the lack of credible leaks and rumors. The next possible announcement timeframe is the Photokina show in September (Nikon has a booth at the NAB show but I doubt we will see something big there).
In the next weeks/months I expect Nikon to announce the rumored Nikkor 60mm macro lens that will be specifically designed to work with the new ES-2 film digitising adaptor set for the D850 that was already delayed until March 2018. Another possibility is the long rumored replacement for the Nikon Coolpix P900 camera.
There will also not be any new Sigma lenses specifically designed for the new Nikon mirrorless camera as some questionable websites reported a few weeks ago.
Via NikonRumors
---
Like: Nikon Mirrorless Facebook Page | Join: Nikon Mirrorless Facebook Group