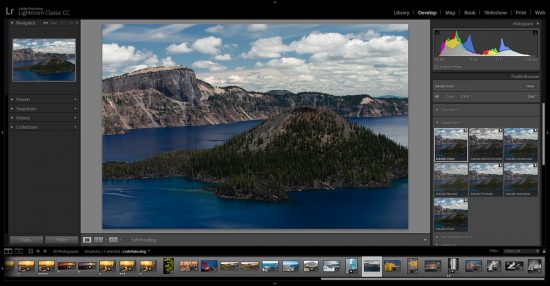 Today Adobe released a major Lightroom update with a new feature called "Profiles". Additional information can be found here and here.
Related videos – the new profiles in Lightroom CC, Lightroom Classic and Adobe Camera RAW:
The current Adobe CC plan rates can be found here. You can get a free Lightroom CC trial on this page (no credit card required). More information on the different Lightroom versions is available here. The different Adobe Creative Cloud options are described here.