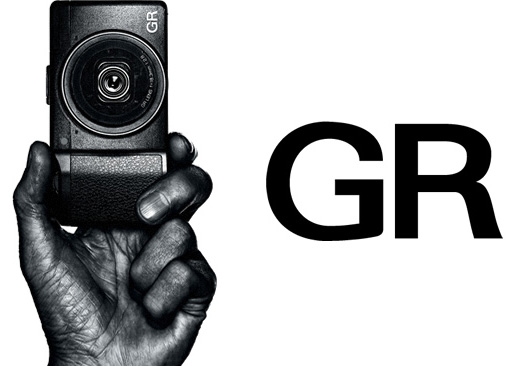 In an interview with Dpreiew, Ricoh executives confirmed that Ricoh GR II and Pentax K-3 replacements are coming without providing a timeline.
The new GR model is rumored to be announced in September (most likely it will not be called "GR").
The company has no plans to release another camera like the mirrorless Pentax K-01.
Their medium format strategy (Pentax 645z) has not changed.
Source: Dpreview, via PentaxRumors