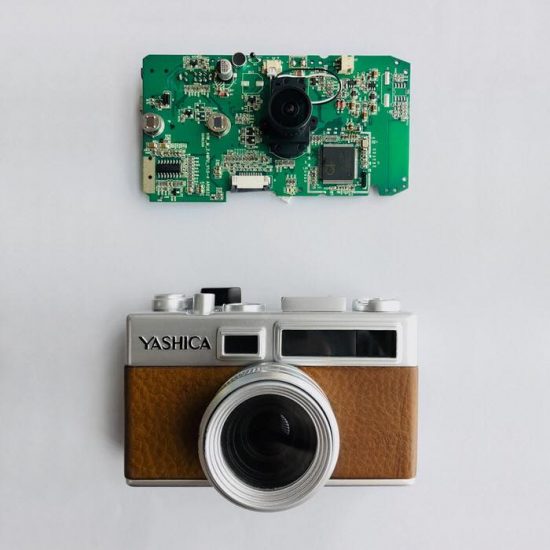 Some updates on the Yashica digiFilm camera that raised over $1.2 million on Kickstarter:
"Due to the unforeseen technical barrier we have faced the last couple weeks in recreating the YASHICA digiFilm Camera Y35, both the R&D and manufacturing teams have been working hard and we are happy to update all our backers that we have resolved most of these challenges.

We have spent a bit more time than anticipated to give the best of the YASHICA products to our customers. Due to this, we apologise that our shipping date will now be delayed to end of July. We hope our backers can understand our difficulties and support our persistence on quality.

The mass production is expected to start by July26, 2018 with 1,000 units per day. However, please understand that 1K is just a rather conservative quantity."