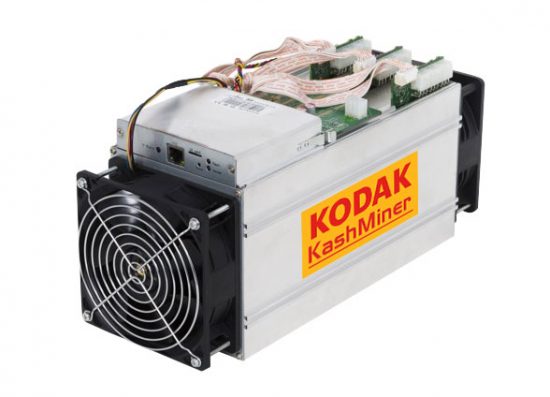 From Engadget - "SEC halts sketchy Kodak-branded cryptocurrency mining scheme":
One of the more surprising gadgets to appear at CES this year was a Kodak-branded cryptocurrency mining computer, which might have seemed like an easy way to make money if you leased the machine. But economists said the math never added up, and the proposed profits were nigh-on impossible. Spotlite, the company behind the plan, now says it will not move forward with leasing the machines. CEO Halston Mikail told the BBC that the Securities and Exchange Commission had blocked the scheme.
Flashback:
Kodak delays their cryptocurrency in order to verify all the 40,000 potential investors interested in the initial coin offering (ICO)
The story behind the new Kodak cryptocurrency is getting weirder by the day – is it a scam?
Kodak and Wenn to launch new blockchain initiative and cryptocurrency